Alex Salmond show on Kremlin-backed TV channel breached broadcasting rules
The Alex Salmond Show on Kremlin-backed TV channel RT breached broadcasting rules, watchdog Ofcom has ruled.
The regulator investigated "audience tweets" in the former Scottish first minister's debut show on RT, formerly Russia Today, which aired in November last year.
It found that the tweets were presented as having come from viewers but most of them were from production staff linked to the programme.
An Ofcom spokeswoman said: "We found this programme broke our rules by misleading its audience.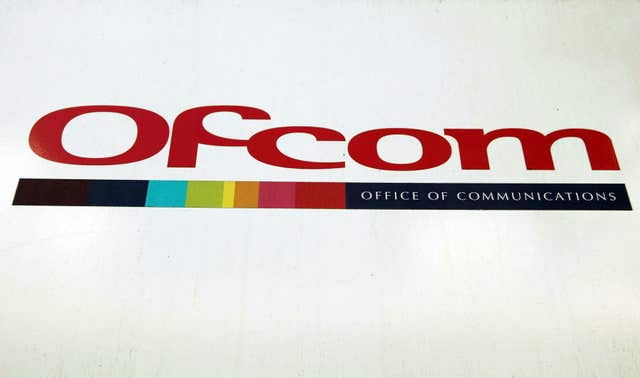 "A series of messages were presented on-air as having come from viewers. In fact, most of them were from production staff linked to the programme."
This is the first decision to be made into 11 investigations that were launched by Ofcom into RT.
The regulator is also investigating "the due impartiality of news and current affairs programmes on the RT news channel".
It has said that since the Salisbury poisoning case, it has "observed a significant increase in the number of programmes" on the channel that should be investigated.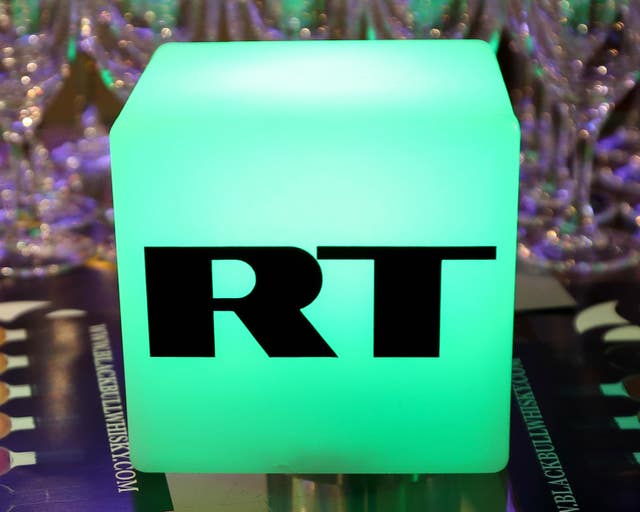 MPs have also voiced concern in the House of Commons about the Russian news channel while Prime Minister Theresa May has faced repeated calls for the Government to take action against RT in the Commons.
A spokesman for Slainte Media, which makes The Alex Salmond Show , previously said in a statement that it "has never been Slainte Media's contention that the tweets, emails or messages from the first show were from viewers or audience members of that first show given, by definition, the very first edition of a pre-recorded show (unlike every single Alex Salmond Show since that time) could not possibly present any messages or reaction from those viewers.
"This point is not in dispute."