Duran Duran's Simon Le Bon denies sex assault claim
Simon Le Bon has denied allegations he sexually assaulted a woman in 1995 and described the allegations as "simply untrue".
Shereen Hariri alleged the Duran Duran star groped her while signing autographs at a record store she worked at in Los Angeles 23 years ago.
In a statement released on Facebook, the now 47-year-old said Le Bon, 59, was posing for photographs when he grabbed her "butt cheek", an allegation the band's publicist labelled "ludicrous".
Hariri said she was "shocked and completely frozen" following the incident, adding she wanted an apology from Le Bon, not compensation.
Hariri, who now works as a therapist, said she did not report the alleged assault at the time because, "If I made a scene, I'd be in the press: The 'Girl Who Accused Simon Le Bon'. I'd probably be fired, rejected, ignored, even hated".
She said she was prompted to come forward following the release of a tape in October 2016 in which US president Donald Trump talked about getting away with grabbing women by the "pussy".
Le Bon denied the claims in a statement released on the band's Facebook page on Wednesday.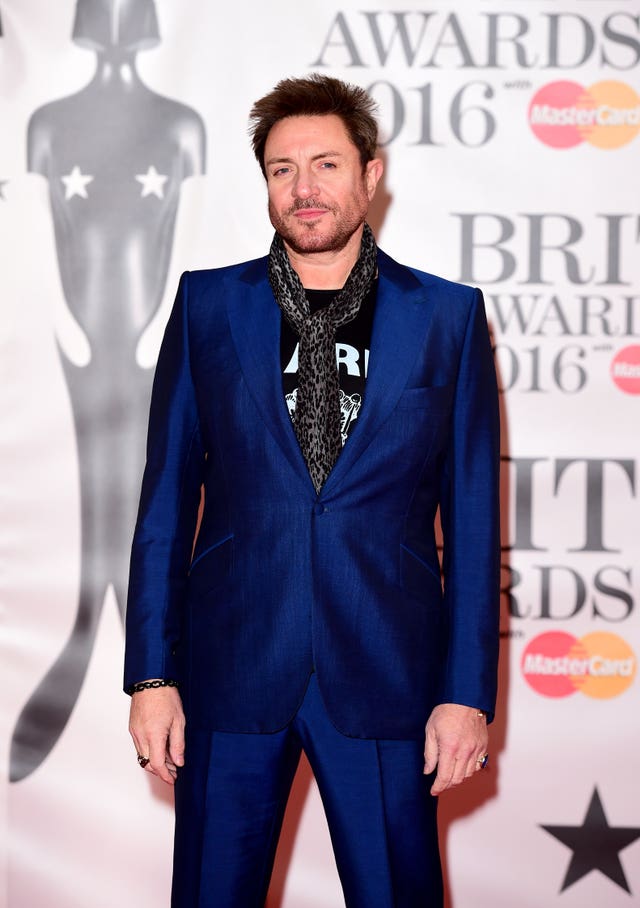 He said: "I have read the statement which Ms. Hariri posted yesterday on Facebook about a record signing 23 years ago at Wherehouse in L.A.
"The behavior that Ms Hariri has accused me of would have been just as inappropriate and unacceptable to me then as it is today. But the allegation is simply untrue."
Sarah Prescott, Hariri's lawyer, said Le Bon was due to meet her client, telling the Detroit Free Press they were, "within a hair's breadth" of sitting down with the singer before going public with her allegations.
Le Bon seemed to confirm they were set to meet, writing: "When Ms. Hariri first contacted me about her claim months ago, I proposed meeting with her in person so I could set the record straight. Instead, she has decided to pursue this publicly."
He added: "I have always been one who can admit to my mistakes and apologize for my failings. But I cannot apologize for something I did not do."
In the comments section beneath the post, Katy Krassner, Duran Duran's publicist, said she was at the store on the day in question and said: "I can tell you that what he is being accused of DID NOT happen."
Krassner wrote that Le Bon was "never out of my sight" and that "these kinds of events are a whirlwind of quick handshakes and photo calls which literally last a matter of seconds".
She added: "The idea that he sat there, right next to his band mates, in front of a bunch of cameras, reaching behind him to sexually assault someone that day is simply ludicrous."
Duran Duran were formed in Birmingham in 1978 and their songs include Rio, Hungry Like The Wolf and The Reflex.