Barack Obama is my dream podcast guest – Ed Miliband
MP and podcast host Ed Miliband has said his dream show guest would be former US president Barack Obama.
The Reasons To Be Cheerful podcast co-host will appear alongside radio personality Geoff Lloyd at the Latitude Festival next weekend.
The duo will sit down with special guests – as yet unannounced – to discuss ideas about "making the country better" in the festival's SpeakEasy tent, where the theme this year is The World Of Tomorrow.
Mr Miliband told the Press Association: "Our dream guest would be Obama."
He joked: "I don't know if he's going to be at Latitude but I think it's less about the guests and more about the broad conversation."
This summer will see the pair embark on a mini-tour, visiting Lunar Festival later this month before heading to the first weekend of the Edinburgh Festival Fringe.
The Doncaster North MP, who will reprise his role as temporary Radio 2 host next week, added that he is "incredibly lucky" to be given the opportunity to take over the Jeremy Vine Show, and said he wants to "do as well as I can".
But he insisted that he does not have plans to switch careers completely.
The former Labour Party leader said: "I'm incredibly committed to carrying on being an MP, because I care a lot about doing that.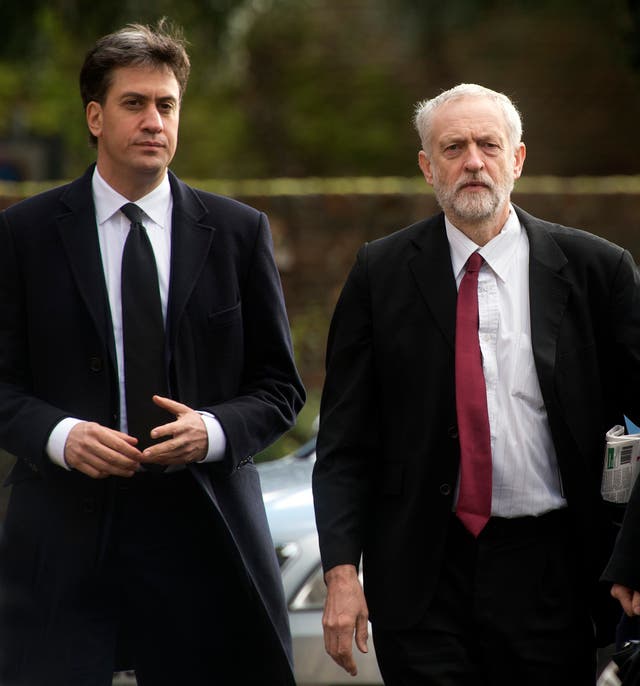 "(The podcast) provides other ways of reaching an audience. That's why I like doing the podcast, that's why I'm very grateful to be doing the Jeremy Vine Show, because it gives me a chance to talk about things I care about."
He added that his former job as leader of the opposition restricted the ways in which he could express himself.
The 48-year-old said: "It can be a straitjacket in terms of what you're able to say but I'm clearly not in that anymore and I have more freedom."
Mr Miliband will host the show from Monday July 9 to Wednesday July 11.
The Latitude Festival takes place at Henham Park, near Southwold in Suffolk from July 12 until July 15.
Tickets can be found here.