Miles Kane admits he wonders what former partner will make of break-up record
Singer-songwriter Miles Kane has admitted he wonders what his former partner what will think of his upcoming new album which contains songs inspired by the breakdown of their relationship.
Kane, 32, is set to release his first solo album for five years, Coup De Grace, in August, and will play 12 live shows in the UK this winter.
The Birkenhead-born singer said he found writing and recording for his third solo LP a cathartic release following the break-up.
Kane told the Press Association: "It was quite difficult to make this album. It was going on during the writing at the beginning of last year.
"It was hard because it was a rough time. But to then release those feelings into the songs, it helped me. It was like punk therapy.
"Putting these feelings to fast rock and roll tunes makes you feel more uplifted rather than doing it in a soppy ballad. It's real feelings over upbeat songs.
"Each song on the album reminds me of a certain time. I'm not in touch with that person any more. I do wonder what they may think when they hear the album."
Kane released his second number one album with Arctic Monkeys frontman Alex Turner as the duo The Last Shadow Puppets in 2016.
He wrote many of the songs on his latest record with Mercury Prize-nominated artist Jamie T in Los Angeles.
The pair also enlisted the help of American singer-songwriter Lana Del Ray for the single Loaded, after Kane met her at a Jamie T concert.
Kane said that he could only have worked on the songs that carried such personal meaning with his long-time friend.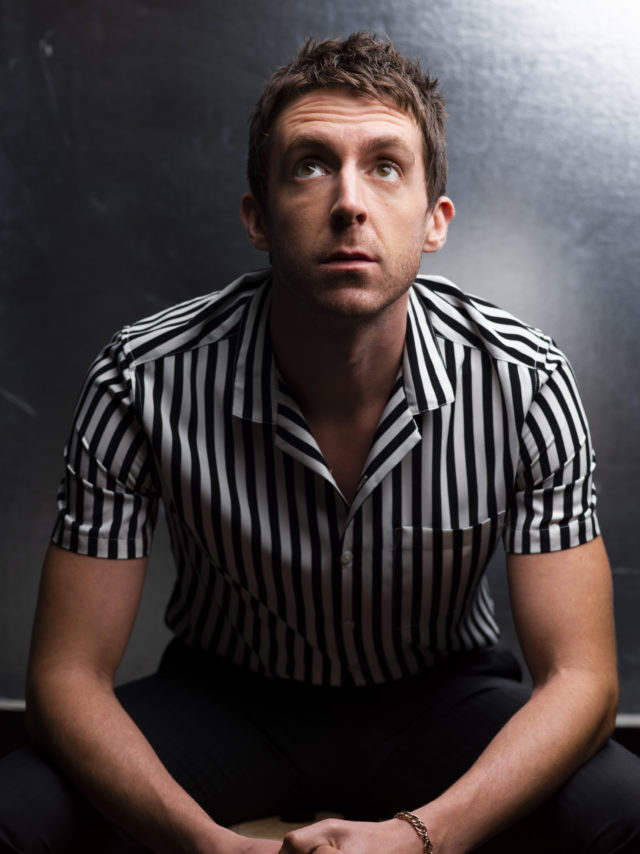 He said: "I couldn't have done it with anyone else rather than Jamie. We've known each other over 10 years.
"We've been through a lot of similar things in life. Working with him is like talking to one of your best mates. I couldn't have done this with a stranger.
"I didn't know Lana very well but with laying those feelings down on Loaded she was totally on par with what we were talking about."
– Coup De Grace is released on August 10. He will tour the UK in November and December.