John Suchet needed emergency treatment during charity trek in Peru
Broadcaster John Suchet has revealed he needed emergency treatment after he struggled for breath during a charity trek to the Inca citadel of Machu Picchu in Peru.
Suchet, 74, said that he and his wife Nura Black, 69, both required medical attention after their oxygen levels dropped to dangerously low levels as they reached 4,200 metres above sea level.
The Classic FM presenter and his family, including brothers Peter and Poirot actor David Suchet, were undertaking the challenge for Global Radio's charity for disadvantaged children Make Some Noise.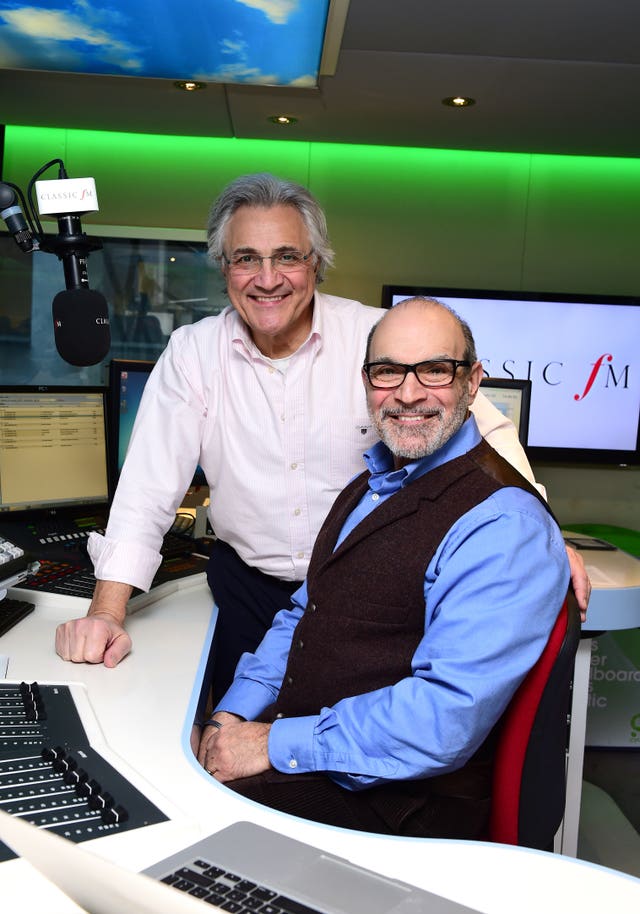 Suchet said that he woke two medics one night as he began to suffer from altitude sickness, while his wife had to leave the group for one day and travel by car.
The former ITV newsreader was quoted on the Mirror's website saying: "It was very arduous – low oxygen, freezing nights, difficult terrain.
"Even putting on walking boots left me out of breath. It's not something to mess around with – low oxygen can kill.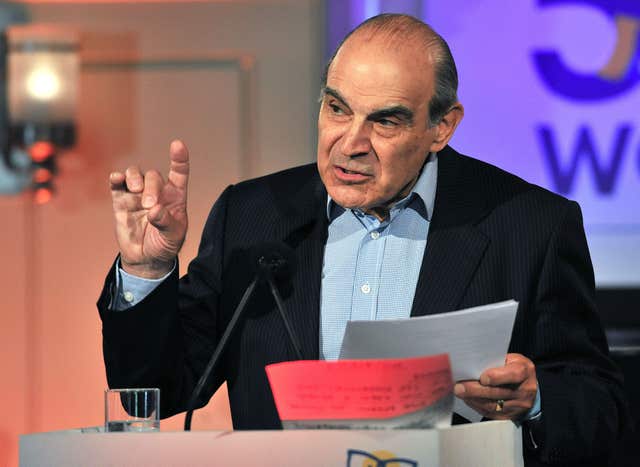 "They took my blood pressure, checked my oxygen level and gave me tablets.
"Everybody reacts differently. There's no telling how anybody's going to react.
"When you do react badly, the likelihood is you get over it. I did, more or less. There was the constant knowledge we couldn't push ourselves too hard because of that."
Suchet confessed that he and Black, who married in 2016, had not put in enough training in preparation for the expedition, unlike his actor brother.
The Poirot star, 72, had been put through his paces ahead of the trip by his son, who is a former Royal Marine.
When his younger brother arrived at their home at the start of their journey to South America in all of his kit, Suchet admitted he had poked fun at him.
He said: "Nula and I didn't really do enough training, and that's one of the reasons I suffered.
"I said to him: 'For God's sake David, you're really training this hard? How hard can it be?'
"To which the answer is: very hard indeed. He survived a lot better than me."
Despite their difficulties, Suchet tweeted in April that the team had completed their mission by reaching the lost Inca city of Mach Picchu and had raised over £125,000.