BBC's Children in Need announces 2017 fundraising figure
BBC Children in Need raised more than £60 million in its latest charity drive.
The charity has confirmed the total funds raised in the 2017 appeal which saw performances from Katie Melua, Rita Ora and Sam Smith in its annual show.
Thanking the British public for their fundraising efforts, Children in Need announced that £60.7 million was raised for charitable causes across the UK last year.
More than £50 million was raised on the night of Pudsey the bear's annual appeal show alone.
Celebrities joined the British public in their fundraising efforts with Chris Evans leading an appeal on his Radio 2 Breakfast Show and with Car Fest.
BBC show Countryfile produced a calendar and ramble weekends, and The One Show's annual Rickshaw Challenge added to the total raised last year.
But it is the "fantastic" British public who have been thanked for their support of Children in Need which has seen millions raised to support disadvantaged young people across the country.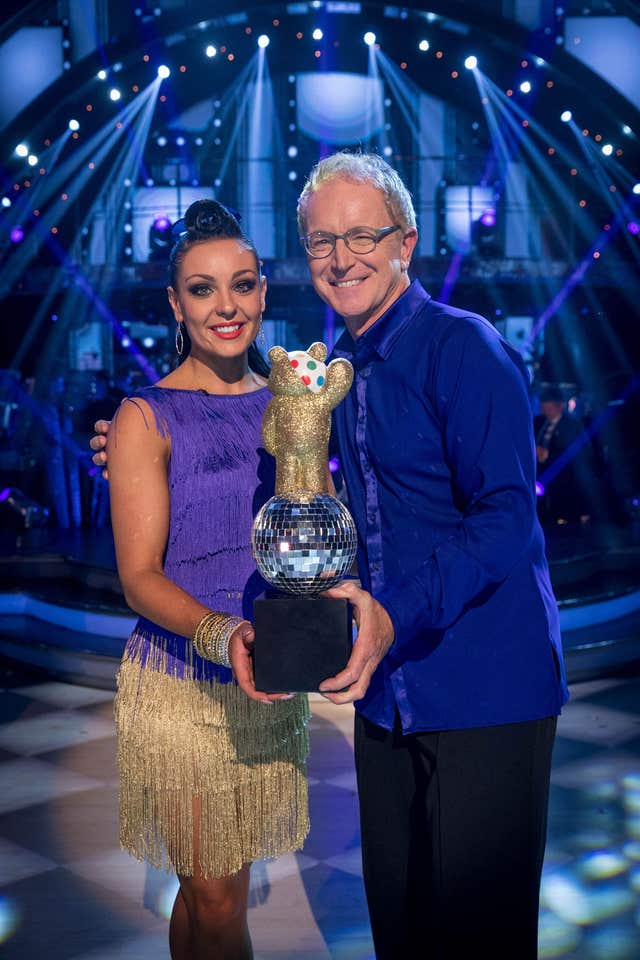 Simon Antrobus, chief executive of BBC Children in Need, said: "People across the UK should be feeling incredibly proud.
"It is hard to put into words what an enormous impact this money will have on the lives of disadvantaged children and young people across the UK who need it most.
"To our fantastic supporters who made this possible, and who once again went above and beyond to make a difference: thank you, we couldn't have done it without you."
Funding from Children in Need grants supports more than 2,700 projects across the country aimed at helping disadvantaged children.
In the last year the charity aided 582,000 young people across the UK, with money going towards helping those facing poverty, illness, disability or trauma.
In 2017 BBC Children in Need allocated £71 million in grants to projects in Scotland, Wales, Northern Ireland and England.