Tessa Thompson: It's OK if people speculate about me and Janelle Monae
Tessa Thompson says she does not mind if people want to speculate about her relationship with Janelle Monae.
The Thor: Ragnarok star has been linked to the singer, following her appearances in Monae's Make Me Feel and Pynk music videos.
In an interview for PorterEdit digital magazine, she said: "We love each other deeply, we're so close. We vibrate on the same frequency.
"If people want to speculate about what we are, that's OK. It doesn't bother me."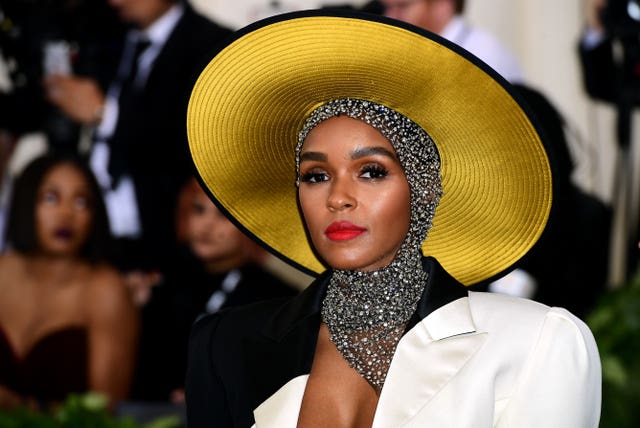 But the "private" Westworld star added that she is still trying to balance her personal life with using her voice to speak out on LGBTQ issues.
"It's tricky, because Janelle and I are just really private people and we're both trying to navigate how you reconcile wanting to have that privacy and space, and also wanting to use your platform and influence."
The 33-year-old also opened up about her family's encouragement and support of her relationships.
She said: "I can take things for granted because of my family – it's so free and you can be anything that you want to be.
"I'm attracted to men and also to women. If I bring a woman home, or a man, we don't even have to have the discussion. That was something I was conscientious of in terms of this declaration around Janelle and myself."
Thompson, who graces the cover of the latest PorterEdit issue, spoke about the importance of representing black women in fashion and beauty campaigns.
She said such campaigns provide "freedom" and are the way many actresses "make most of their money".
The actress added: "And if you are a black woman, occupying that space and having that sort of visibility, internationally, is huge.
"There's this idea that our faces don't sell and so when we do get those campaigns, they show people that they do."