Jeremy Corbyn hails UB40 as 'authentic socialist voice'
Jeremy Corbyn has hailed reggae stars UB40 as "an authentic socialist voice".
The Labour leader paid tribute to the group during a surprise visit before the band took to the stage at the Royal Albert Hall earlier this week.
The band had previously endorsed his successful Labour leadership re-election campaign and joined him at a press conference to support his pledge to increase funding to the arts.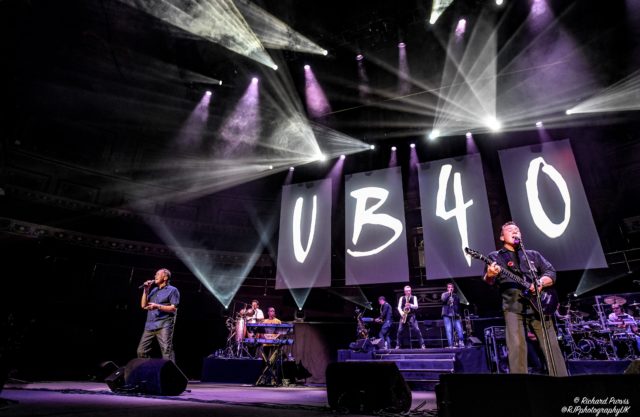 Speaking ahead of the show, Mr Corbyn said: "UB40 has been an authentic socialist voice representing the many not the few for 40 years.
"They offered hope to millions in the 1980s when they sang with justified rage about the Thatcher government's devastating effects on communities and eight years into another period of Tory government, they continue to offer that voice. Long may they last."
The band's new album and tour will be called For The Many, a reference to Mr Corbyn's campaign slogan.
Duncan Campbell, the band's lead singer who replaced his brother Ali after he quit in 2008, said: "After ten years of fronting UB40, for us to do an album of our own original material feels like this is the final hurdle for me.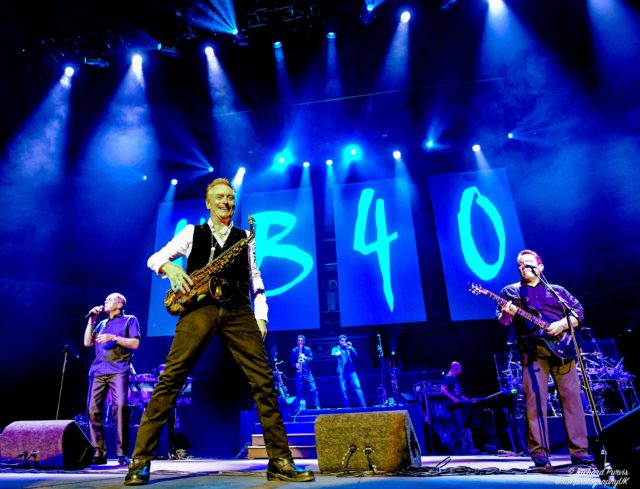 "The album and its title reflect how UB40 are all in support of Jeremy Corbyn.
"Both of the songs I have written on the album also reflect this support of the Labour Party.
"We all feel this album is an album going back to what UB40 was all about. We are all excited for everybody to hear the album and looking forward to touring it."
Vocalist and guitarist Robin Campbell added: "The 2019 UK tour is a continuation of our 40th year celebrations.
"Playing forty dates around the UK, instead of a few arenas, means that our fans from all over the UK can get to see us much more locally and up close – truly a tour for the many."
The group's For The Many tour of the UK will begin at Portsmouth's Guildhall on March 29 2019, closing at Waterside in Aylesbury on May 21 2019.