Sheryl Crow blasts Trump immigration policy at Isle of Wight Festival
Singer-songwriter Sheryl Crow has said US President Donald Trump is without compassion and empathy over his immigration policy.
Speaking ahead of her performance at the Isle of Wight Festival, the All I Wanna Do singer criticised Mr Trump for his comments saying that illegal immigrants should be deported "immediately, with no judges or court cases" claiming the system "is a mockery to good immigration policy".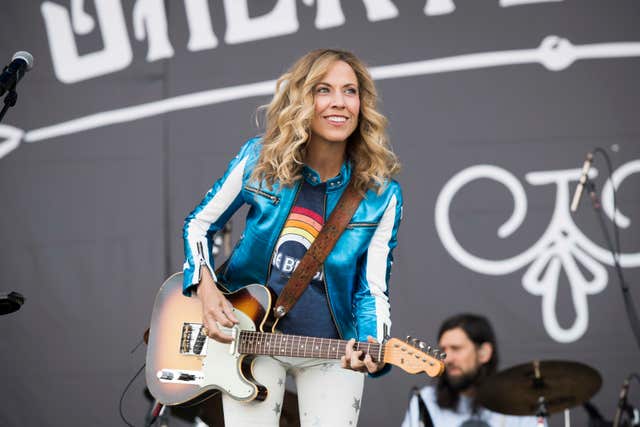 The 56-year-old said: "Well, it would be interesting if his wife was deported. Our country was founded on immigrants.
"There would be no Donald Trump had his family who changed their name had not come to America and that's how we got started.
"That is our legacy, our history, our tradition, and our constitution protects people coming to America who are seeking refuge from an oppressed way of life.
"He's without compassion and empathy, and, dare I say, without a full breadth of knowledge of what our country is founded on."