Kelly Macdonald delighted to be back on home soil for premiere
Scottish actress Kelly Macdonald said it feels "great" to have her latest project shown at the Edinburgh International Film Festival (EIFF), especially because people can "understand" her accent.
The Trainspotting and Harry Potter star was on the red carpet for the opening gala on Wednesday, with the event launching with Puzzle.
Macdonald plays central character Agnes while Irrfan Khan takes on the role of charismatic puzzle master Robert in the "coming of age" film directed by Marc Turtletaub.
The 42-year-old said: "It feels great (to be here). I'm not jetlagged, which is amazing, and also everyone can understand what I'm saying.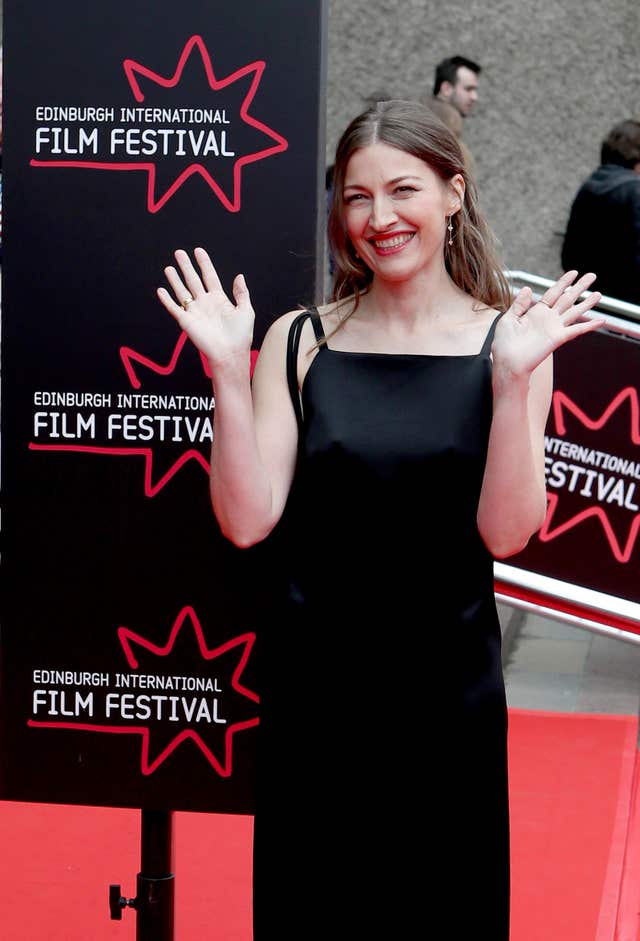 "When I'm doing press lines in the States, a lot of the time I'm talking and I can see clearly that nobody knows what I'm saying, I think I'll be more understood here.
"I'm excited to be here and I'm excited for people to see the film.
"Even though I'm in every frame, almost, of the film it really surprised me how touching it is.
"It's a coming of age story, except the person coming of age is a bit older than norm."
Turtletaub added: "I'm thrilled, what an honour. I'm really thrilled to be here."
The 12-day festival will see 121 new features from 48 countries, 21 of them world premieres.
Highlights include a screening of Disney-Pixar animation Incredibles 2 and a series of in-person events, with guests including Welsh comedian Rob Brydon, English writer and director David Hare and The Secret Of Marrowbone actor George MacKay.