Stars at Westminster Abbey for Stephen Hawking service
Guests from the worlds of science and showbiz have arrived at Westminster Abbey for a memorial service in honour of Professor Stephen Hawking.
TV personalities David Walliams and Piers Morgan, musician Nile Rodgers and Professor Brian Cox joined members of the public to celebrate the life of the renowned physicist.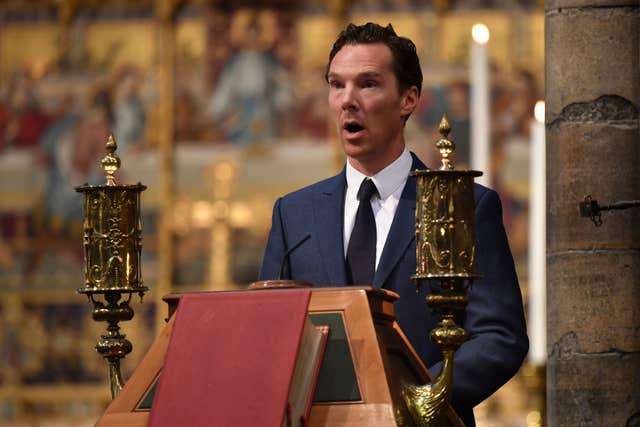 Prof Hawking's voice will be beamed into space, towards the nearest black hole, as his ashes are interred following the service of thanksgiving.
The late scientist's words have been set to an original piece of music, composed by Vangelis, offering a message of peace and hope, his daughter Lucy said.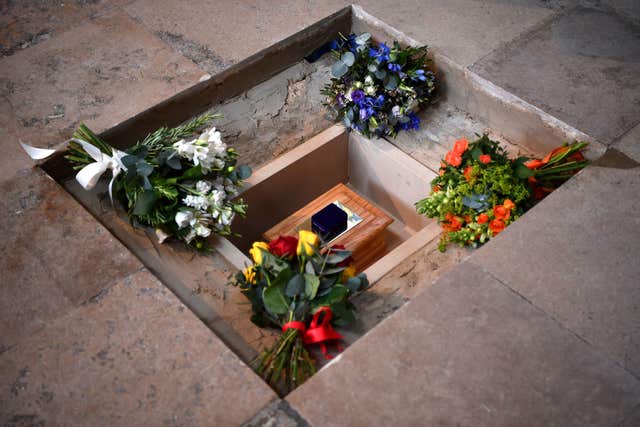 Prof Hawking's children have expressed their gratitude to Westminster Abbey for allowing their father to have a "distinguished" final resting place between the graves of Sir Isaac Newton and Charles Darwin.
The broadcast in space will take place following a service featuring readings from Benedict Cumberbatch, who played the physicist in a BBC drama, and astronaut Tim Peake.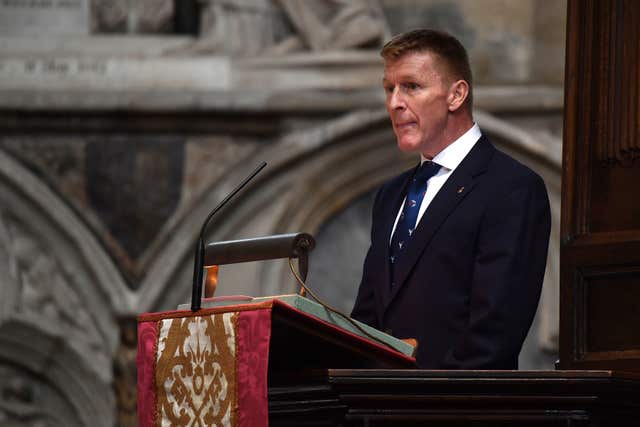 An address will be given by Astronomer Royal Martin Rees, while Prof Hawking's collaborator and Nobel prize winner Kip Thorne will give a tribute.
One thousand members of the public, from more than 100 countries, were offered the opportunity to attend the thanksgiving service after a ballot attracted 25,000 applications for tickets.
They were welcomed to the abbey in central London by volunteers from the opening ceremony of the 2012 London Paralympic Games.
Prof Hawking, who was diagnosed with motor neurone disease in his 20s, died aged 76 on March 14.
A private funeral was held in Cambridge later that month.