Hairy Bikers star sheds four stone after health 'wake-up call'
Dave Myers of the Hairy Bikers has told of how he has lost four stone by cutting out carbs after a bout of illness acted as a "wake-up call".
Myers, who is one half of the TV chef duo with Simon "Si" King, said he tipped the scales at nearly 19 stone last year, but now is less than 15 stone.
The 60-year-old chef and broadcaster told The Mirror: "I am not morbidly obese now. I might feel like a male Adonis if I get to 14st.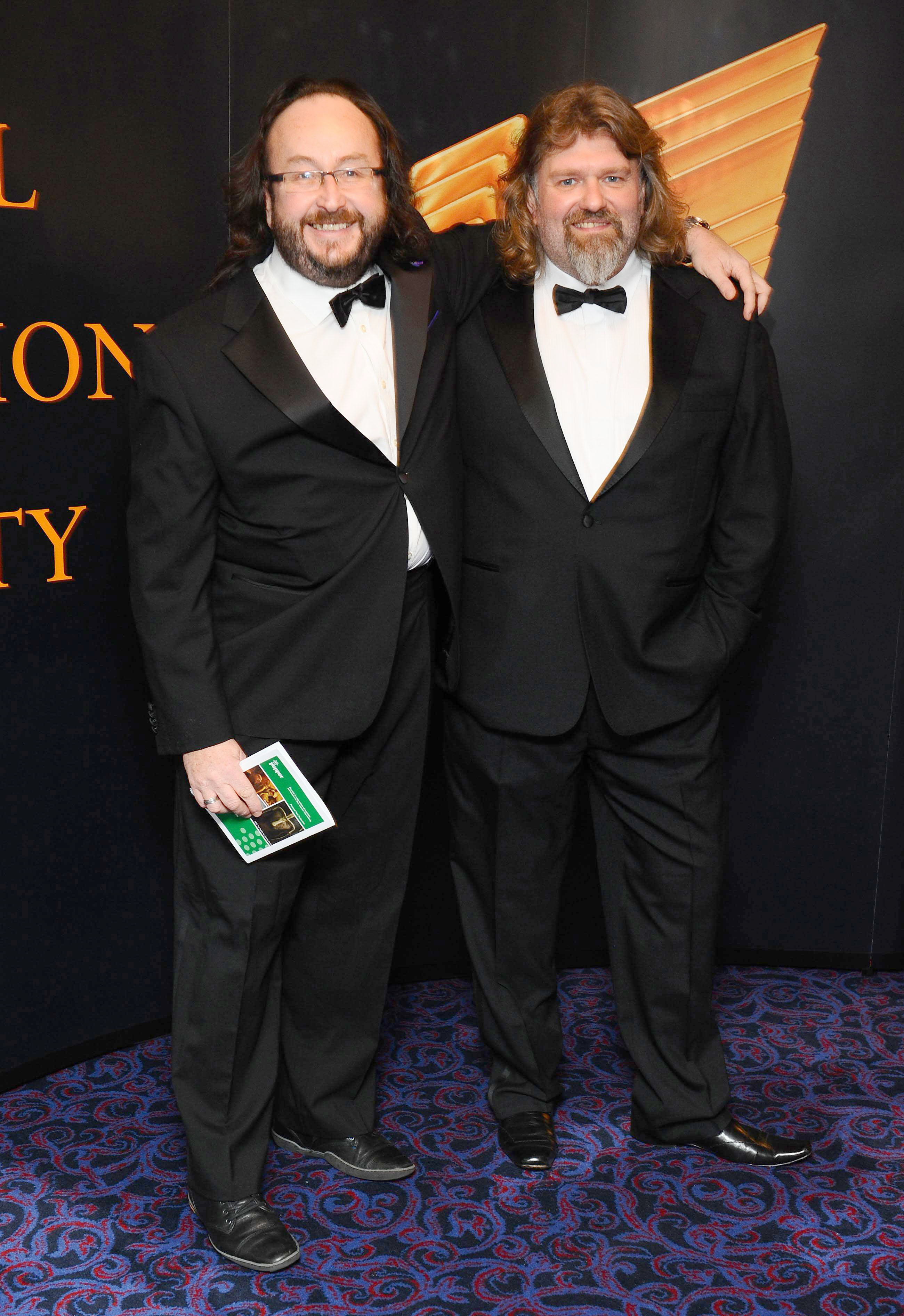 "I always lose weight by cutting all the carbs out. I just calorie count and knock the booze on the head and then watch the scales to see the weight come off."
He added: "Now I've been very healthy."
The duo previously shed around six stone between them in a bid to become healthier, as they changed their lifestyles completely.
In 2012, they released their book Hairy Dieters: How To Love Food And Lose Weight.
But the weight appeared to creep back on until last year, when former Strictly Come Dancing star Myers opted to change his diet and lifestyle again.