Folk singer celebrates 80 years by releasing new CD
A folk singer is celebrating turning 80 by releasing a new CD.
Protest singer Julie Felix has recorded Rock Me Goddess, 10 years after her last offering was released.
Felix, who turns 80 on Thursday, said: "I want to stress to older women that they don't have to sit in a rocking chair wearing a shawl!
"My stamina is still pretty good, and creativity is how I stay young at heart, and that's something we can all do."
As well as a CD featuring eight new compositions, she is also planning a London concert at the Charing Cross Theatre.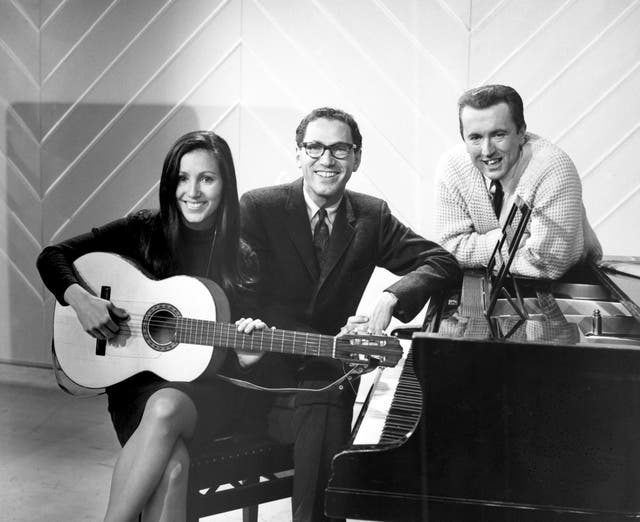 The Californian-born singer came to the UK in 1964.
Felix is said to have become the first solo folk performer signed to a major British record label and was also resident singer on The Frost Report.
From 1968 to 1971, she hosted her own BBC shows including Once More With Felix, featuring Leonard Cohen, Spike Milligan, Dusty Springfield, The Kinks and The Bee Gees.
Her last album, Highway Of Diamonds, was released in 2008.