Tributes pour in for Sons of Anarchy actor Alan O'Neill
Tributes have flooded in for Irish actor Alan O'Neill, who has died aged 47.
The actor, who appeared in hit US show Sons of Anarchy, was best known for his portrayal of Hugh in the cult motorbike gang crime drama.
Most Irish people will know the actor from his time featuring in domestic soap Fair City. He also appeared in several films.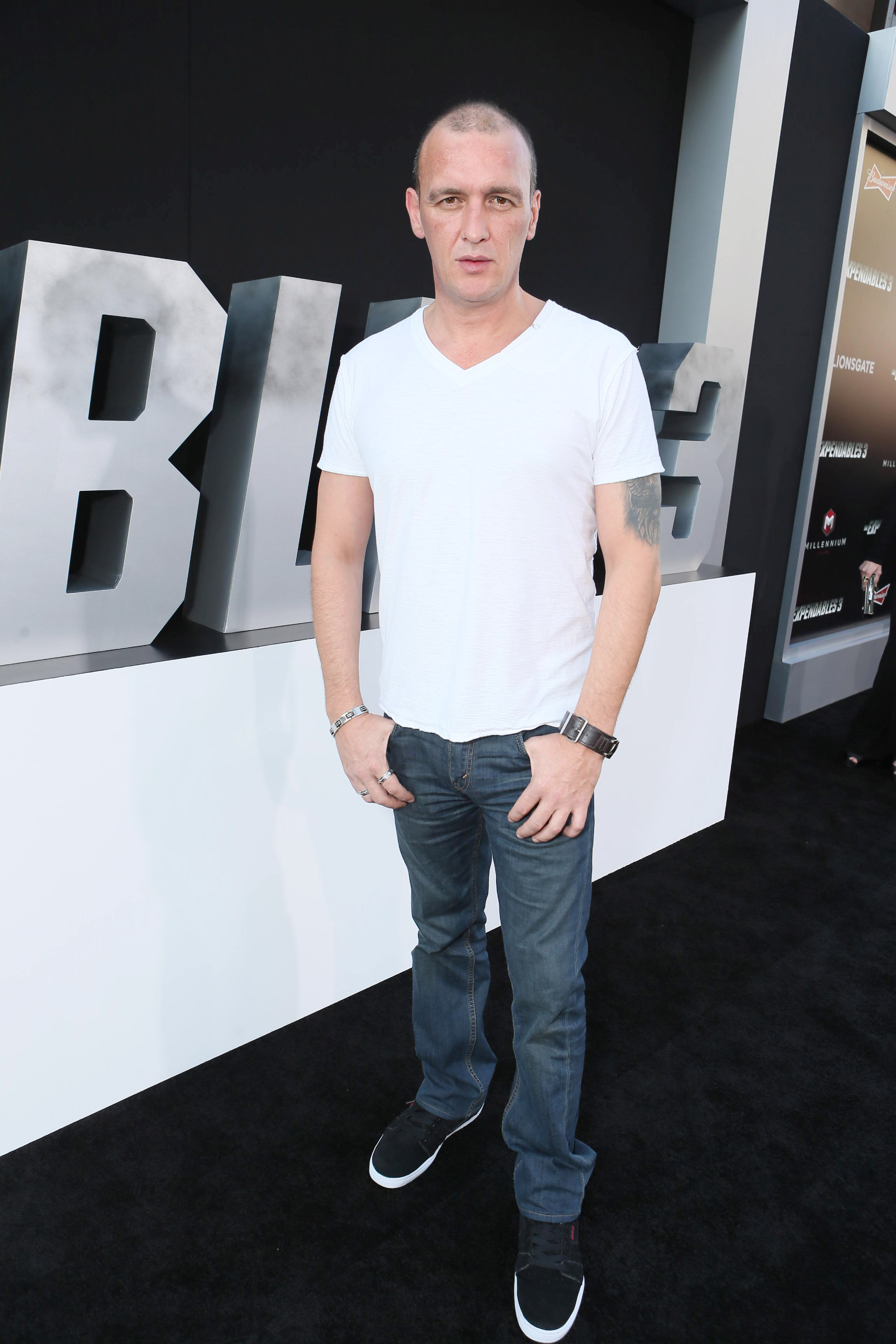 Fellow Sons of Anarchy stars expressed their sorrow on Twitter after Mr O'Neill's death in the US.
Irish actor Timothy V Murphy, who played Galen O'Shay, said: "My good friend Alan O'Neill died today….we worked together on The Sons Of Anarchy…my condolences to his family."
US actress Kristen Renton, who played Ima Tite, said: "RIP sir… my you find peace now."
Actor and musician Sean McNabb, who has appeared on Sons of Anarchy, said he had "few words".
He wrote on twitter: "Such a great and talented guy….. Rest in peace Mr Alan O'Neill… you will be missed my brother."
Mr O'Neill's career began in the 1990s, with several television appearances before his big domestic break with Fair City.
He played the role of Keith McGrath in the soap, set in the fictional town of Carrigstown, between 2006 and 2012.
Irish actress Jenny Dixon, who starred alongside Mr O'Neill in the soap and on 2012 short film Invisible, said he was "a great friend who taught me so much".
Ms Dixon tweeted: "Thank you for your kindness. So very sorry to hear of your passing. A great man, sadly missed. My thoughts & prayers to you and to your family."
Fellow Fair City actor Seamus Power, who plays Dermot in the long-running drama series, said he was "so sad" to hear of Mr O'Neill's death and he had always enjoyed working with him.
He tweeted: "Rest In Peace old pal."
The actor's Irish casting agency Castannettenow confirmed his death to the Press Association in a statement on Friday.
Agency founder Annette Walsh said: "It's with great sadness that I confirm the passing of Alan O Neill, a brilliant, funny, and kind human being.
"My thoughts are with his partner, children, family and friends at this time."
She added: "I'll personally miss knowing Alan isn't sharing the planet with us.
"Despite the miles between LA and Dublin, Alan was only ever a phone call away. May he rest in peace."
The performer's US manager Greg Meyer also confirmed Mr O'Neill's death to Variety magazine.
Mr O'Neill appeared in the sixth and final seventh season of Sons of Anarchy, which ended in 2014, and most recently played the Captain in 2016 film Urge.
Mr O'Neill also had theatre experience in productions such as The Field, A Streetcar Named Desire, Hamlet, King Lear and The Importance of Being Earnest.
The actor was found dead at an apartment in Los Angeles on Wednesday night, according to TMZ.
No foul play is suspected, with reports suggesting he had suffered health problems.