Thandie Newton: Victoria Beckham thought I was Zoe Saldana
Thandie Newton has told how Victoria Beckham was left "mortified" after she confused the Line Of Duty actress for Zoe Saldana.
Newton, 45, said that she bumped into the Spice Girl turned fashion designer, 44, in Los Angeles.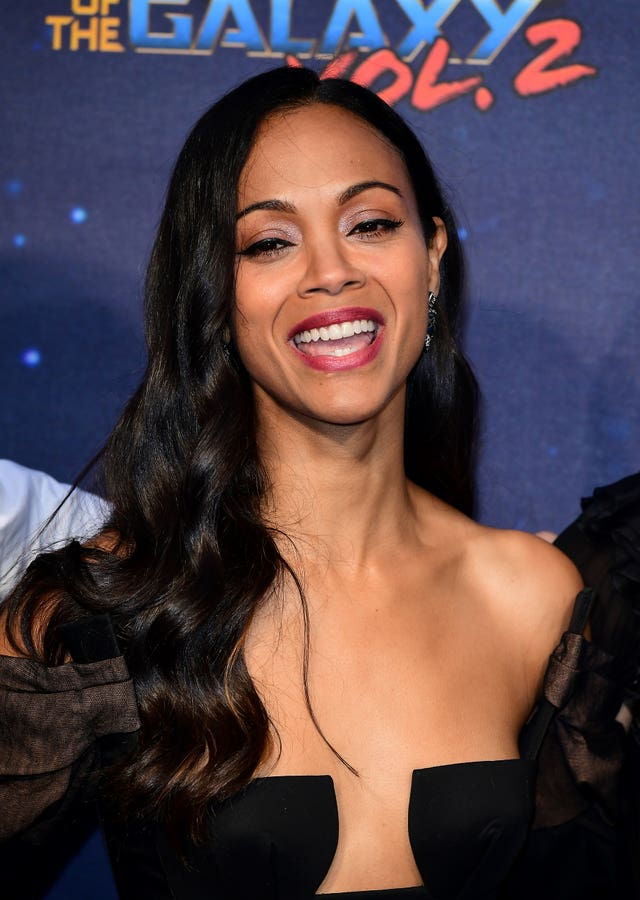 The Westworld actress recounted the story on The Graham Norton Show, when she and fellow guests were asked who they resemble.
"It's Zoe Saldana," the British actress said.
"Recently I was in … LA and Victoria Beckham, who I have actually met a few times, was there.
"We were chatting away when she said: 'It's so great that you are here when you are pregnant.'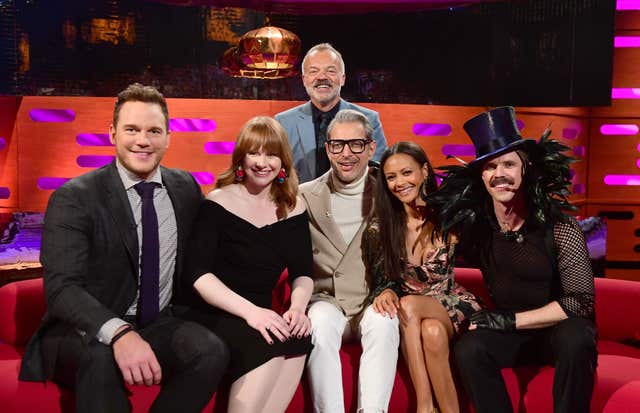 "I said: 'I actually had my baby a couple of months ago.' We carried on chatting and it was obvious she thought I was someone else, so I said: 'Do you think I am Zoe Saldana?'
"Victoria was absolutely mortified! It was actually OK as Zoe is a rare beauty, but really? Up close? Come on! And, I am British!"
Westworld actress Newton joins Jurassic World: Fallen Kingdom stars Chris Pratt, Bryce Dallas Howard and Jeff Goldblum, as well as singer Jake Shears on Friday's show.
The Graham Norton Show airs on Friday at 10.35pm on BBC1.