Catastrophe star Sharon Horgan to play 'worried' sister in Channel 4 show
Catastrophe actress Sharon Horgan will star in a new Channel 4 comedy about "trying to find happiness".
Happy AF has been penned by Aisling Bea, who also stars as a woman trying to pull her life back together after a "teeny little nervous breakdown".
Horgan will play her sister, who is "increasingly worried about both her sister and her own mortality".
Bea quipped: "This show is my baby and I am extremely excited about it.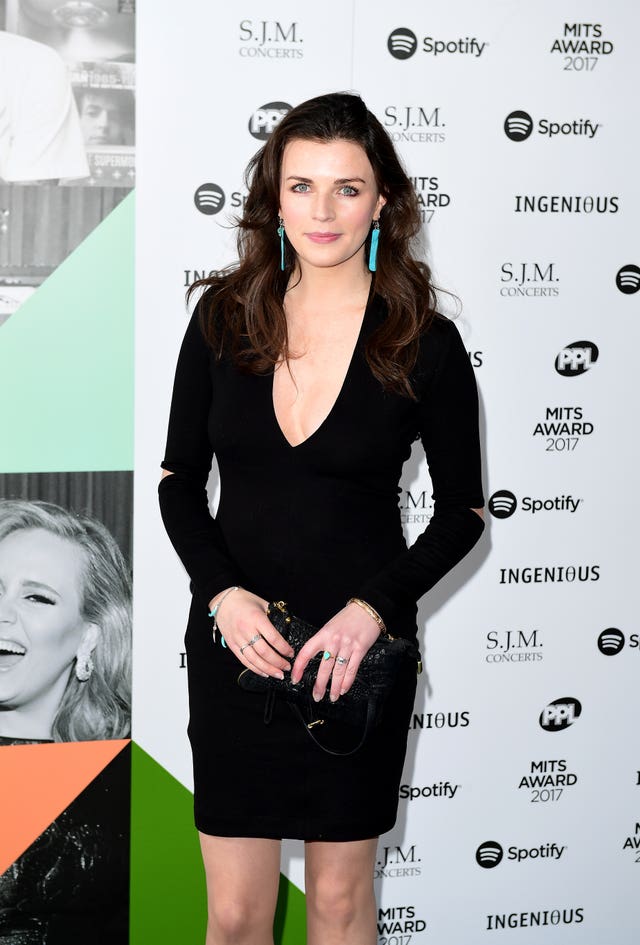 "Sharon and I have been trying to make a baby for a few years…
"Now finally I am pregnant with a show and can't wait to give birth to it, put it in a pram and show it to everyone."
It was also announced that Horgan will executive produce a late-night satirical news show fronted by Deborah Frances-White, the comedian and writer behind comedy podcast The Guilty Feminist.
Next Week's News will feature a combination of stunts, celebrity guests, politicians, a house band and "topical talk".
Another show will see Kathy Burke look at "what it really means to be a woman in 2018".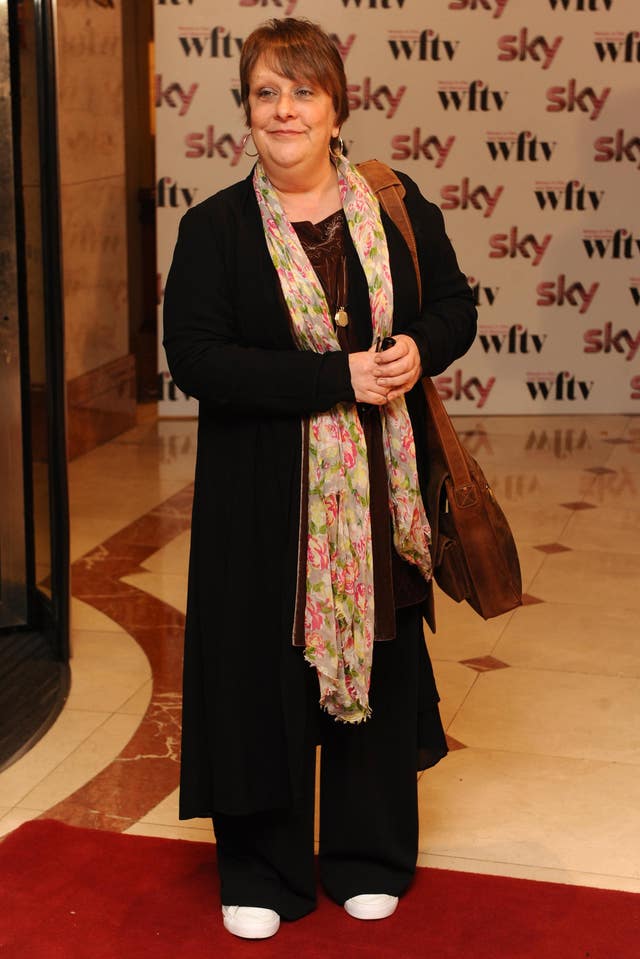 The actress and theatre director "plans to step into the shoes of some very modern women to see what their different takes on femininity can tell us", in the series.
Ian Katz, the broadcaster's director of programmes, said that the "huge success" of ex-BBC show Bake Off, has afforded us some space to experiment elsewhere, but "we will be working hard in other parts of the schedule to generate the ratings headroom to take more risks".