Mike Love says he is not against hologram Beach Boys tour
One of the founding members of The Beach Boys Mike Love has welcomed the idea of holograms of the band touring in the future.
Love, 77, was speaking as the band announced a new album that sees them collaborate with the Royal Philharmonic Orchestra.
On the new 17-track release, the band's original vocal performances from some of their most celebrated hits have been mixed with new symphonic arrangements recorded at Abbey Road Studios.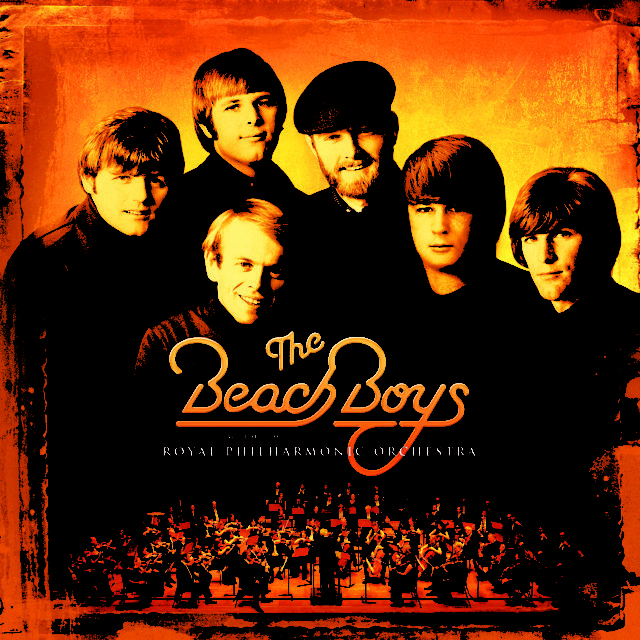 Songs including Good Vibrations, God Only Knows and California Girls will appear on the album, called The Beach Boys With The Royal Philharmonic Orchestra.
The record is produced by Don Reedman and Nick Patrick, who previously worked on a similar project involving the orchestra and singer Roy Orbison, the album A Love So Beautiful.
On the 30th anniversary of Orbison's death, a hologram of the Pretty Woman singer-songwriter embarked on a world tour alongside the Royal Philharmonic.
In an interview with the Press Association, Love did not rule out the idea of The Beach Boys touring as holograms in the future.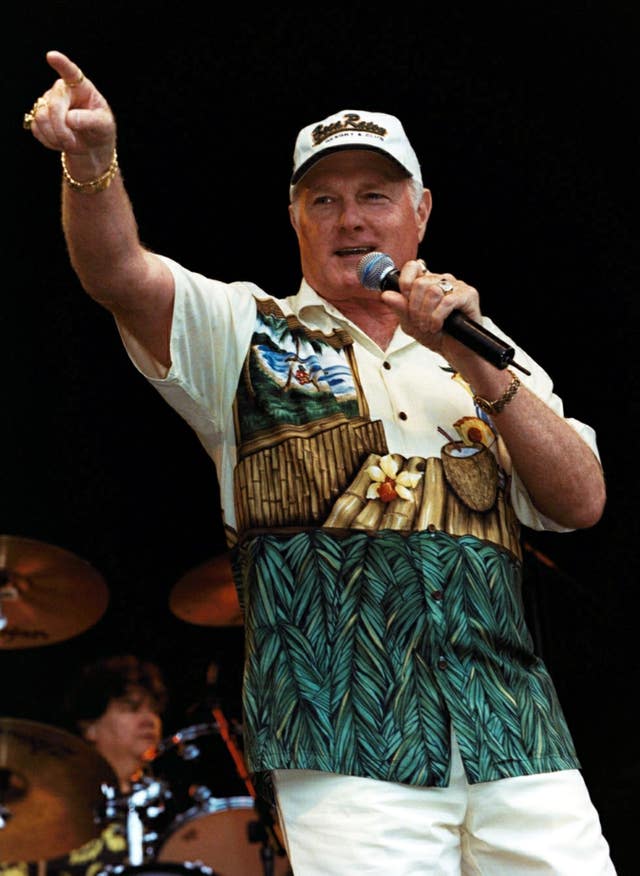 Love said: "It's pretty amazing what technology has made possible these days.
"I think it's one of those things where it's a bit of evolution taking place, because of technology.
"I certainly wouldn't be against anything like that. It might be very easy for us to go on tour holographically!
"Whereas it can be rather laborious. Not complaining, because we love doing what we do, we did 175 shows last year.
"We're very active and we love it. But that would be a whole different way of doing things, that's for sure."
Speaking about the album with the Royal Philharmonic, Love's bandmate Brian Wilson said: "I always knew the vocal arrangements I did back in the 1960s would lend themselves perfectly for a symphony and there is no better one in the world than the Royal Philharmonic.
"I am both proud and humbled by what they have created using our songs and I hope everyone falls in love with it like I have."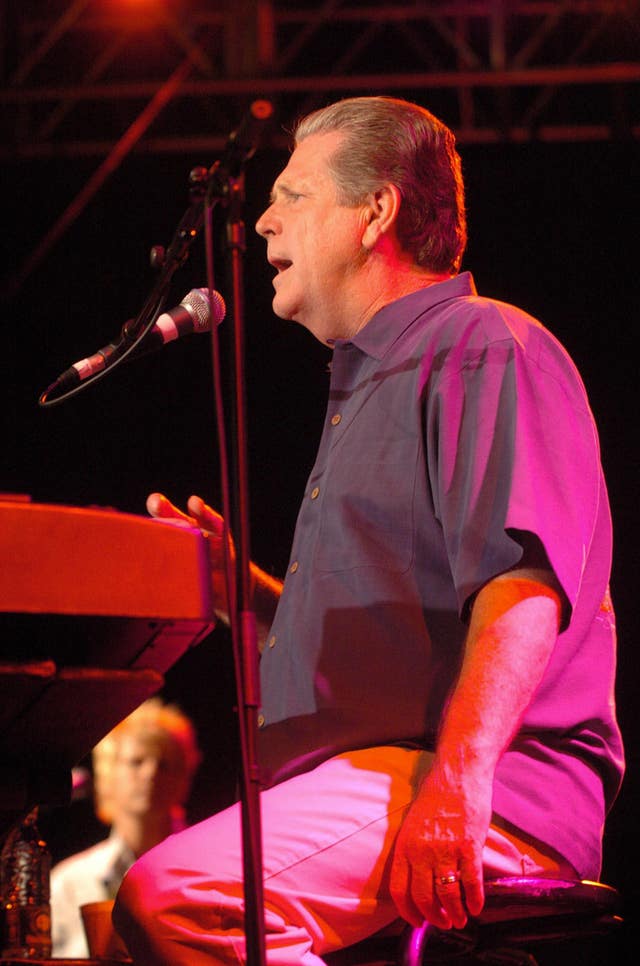 Wilson and Love will join the rest of the band for UK dates at Hampton Court Palace in June. Preparations for the shows have not been affected by Wilson's recent back surgery, which led him to reschedule a US show.
Love told the Press Association about his excitement about playing in the UK again.
He said: "We always love coming to the UK, last year we did the Royal Albert Hall for a couple of nights. That's like the Vatican of music, it's a hallowed venue.
"We have such a long-standing love affair with Great Britain."
The Beach Boys with the Royal Philharmonic Orchestra will be released on June 8.
The band will play their only UK summer concerts at the Hampton Court Palace Festival on June 15 and 16.