Roman Polanski threatens to sue Academy over 'illegal' expulsion
Roman Polanski has threatened to sue the Academy of Motion Picture Arts and Sciences after he was expelled from its membership.
Polanski, along with disgraced comedian Bill Cosby, was kicked out last week.
Cosby has been convicted of sexual assault and Polanski remains a fugitive after fleeing the US in 1978 after pleading guilty to unlawful sex with a teenager.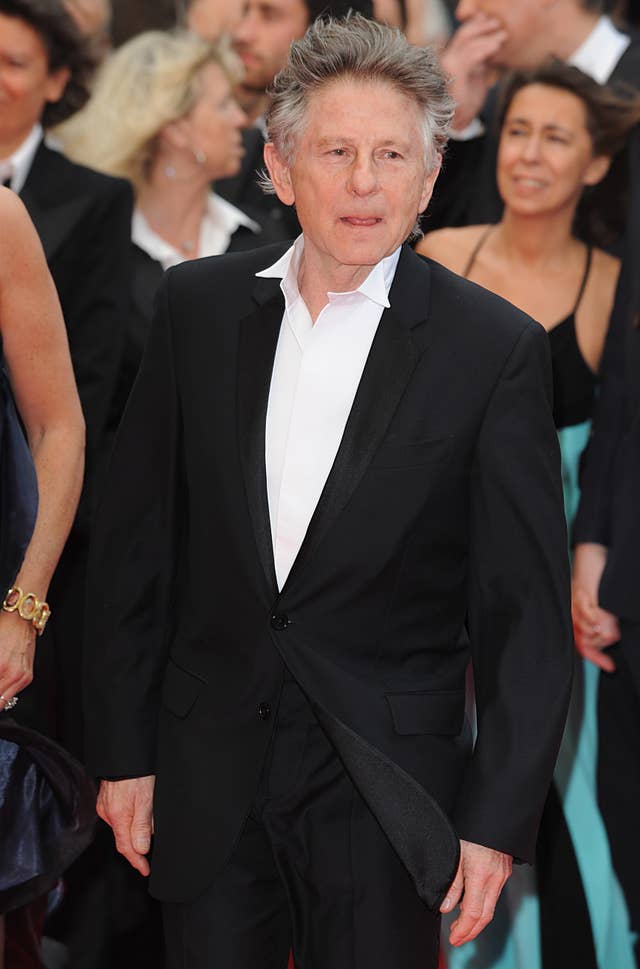 Now, in a letter to AMPAS president John Bailey, Polanski's lawyer Harland Braun has threatened legal action over the "illegal" expulsion.
Mr Braun alleges the Academy broke its own Standards of Conduct rules when its board of governors voted to eject Polanski and Cosby for misconduct.
The letter reads: "Mr Polanski has a right to go to court and require your organisation to follow its own procedures, as well as California law."
It also asks that Polanski is "given a fair hearing to present his position with respect to any proposed expulsion".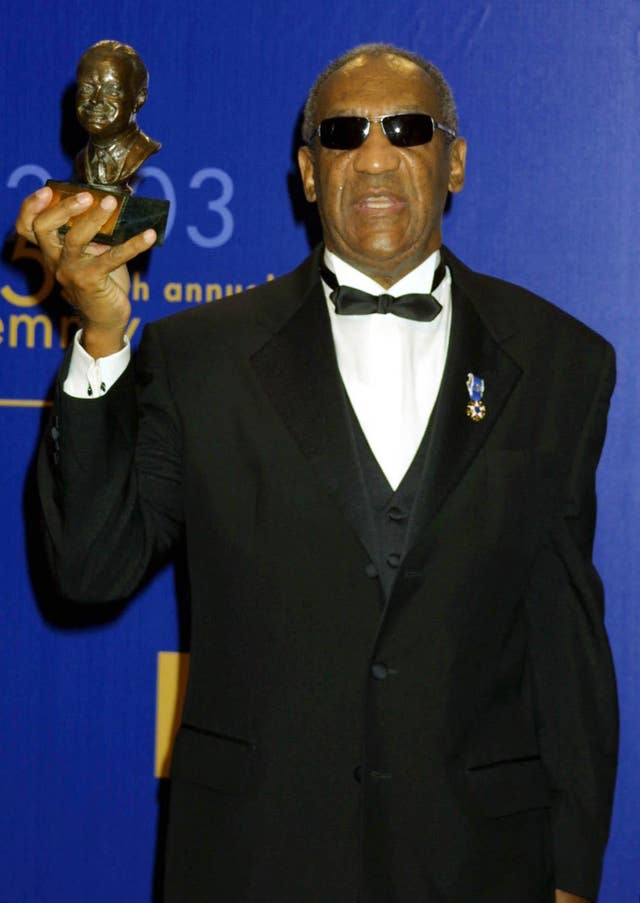 The Academy had expelled film producer Harvey Weinstein in October, following numerous allegations of sexual misconduct.
Polanski, who won a best director Oscar for The Pianist, has been in self-imposed exile since he fled the US 40 years ago, fearing a judge would extend his sentence after he served 42 days in jail.
He pleaded guilty to having unlawful sex with Samantha Geimer in 1977 after allegedly plying her with champagne and a sedative at the Hollywood Hills home of Jack Nicholson, who was not there at the time.
Polanski, 84, is currently living in France.
Cosby, 80, is awaiting sentencing following his conviction for drugging and molesting a woman at his mansion in Philadelphia in January 2004.