Peter Kay to return to TV screens for first time since cancelled tour
Peter Kay will return to TV screens for the first time since cancelling his live UK tour on Monday.
The comedian's hit show Car Share will air on Monday night in a special improvised episode ahead of a finale later this month.
It comes after he cancelled his tour in December due to "unforeseen family circumstances".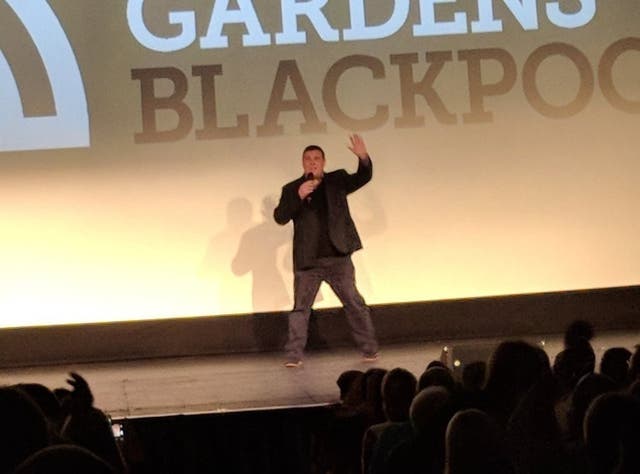 Monday night's unscripted episode and the upcoming finale have been shown to audiences in Blackpool with Kay making a rare public appearance at one screening.
The second series of the Bafta-winning show ended on an emotional cliffhanger last year as John (Kay) failed to reciprocate Kayleigh's (Sian Gibson) advances.
Kay said he wanted to try the unscripted episode because it is "something original", and that he "couldn't think of any other narrative comedies that have ever made a fully improvised episode".
He added: "As Sian and myself often ad-lib when filming, we thought we'd give it a go for an entire episode."
Peter Kay's Car Share Unscripted will air on BBC One at 10pm on Monday night.