Walters and Clarke reveal Bad Boys inspiration for new cop drama
The stars and creators of new police series Bulletproof have revealed they were partially inspired by the Bad Boys films starring Will Smith and Martin Lawrence.
Noel Clarke and Ashley Walters play London police duo Aaron Bishop and Ronnie Pike in the programme which begins on Sky One and Now TV later this month.
Clarke and Walters, who are known for their performances in the Hood series of films and crime series Top Boy respectively, said they had been looking to work together for a long time.
After meeting at the British Independent Film Awards eight years ago, Walters and Clarke discussed their mutual love of the US police films Bad Boys and the possibility of making something similar for a British audience.
Walters explained: "We'd always wanted to work together in some way and always wondered why we hadn't.
"I was a big fan of Bad Boys and buddy cop movies and didn't understand why we didn't have anything like that over here in the UK.
"So I suggested to Noel that, with us being at the top of our game at the time, we create something along those lines.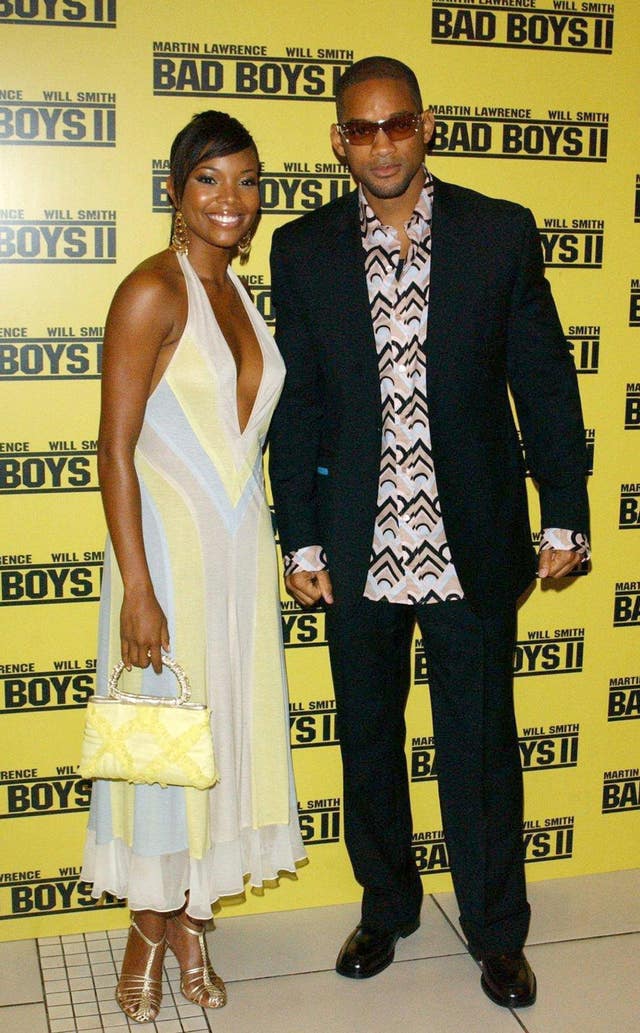 "A show about brotherhood, with two black leads being good role models for once, because a lot of images and characters at the time were portraying negative stereotypes.
"So yeah, we sat down for a few hours one day and thrashed out this idea."
Walters, 35, previously told the Press Association he felt that he and Clarke had been kept apart from working with each other "because we represented the same thing… and there could only be one black guy".
Clarke, 42, says the appearance of two equal black co-leads in parts that are not race specific, marks Bulletproof out from any previous British police series.
He added that the series' clear British identity also makes it distinctive from the American films that partly inspired it.
He said: "I think we have a different sort of humour and sensibility (to American audiences), and it's still a rare thing for the police to have guns over here, so it's unique in that way.
"These two are brothers, they're loyal to each other and they're on the same level. It's a friendship I've never seen in a cop show on British TV.
"You never really get that in cop shows over here, it's always like your Inspector Morses, where there's a superior and a subordinate and they're like, 'I told you to bring the car round and get me a pack of 20 Bensons'.
"And there definitely isn't anything that would be considered a mainstream show with two black leads where the whole point is it doesn't matter that they're black."
Bulletproof comes to Sky One and Now TV on Tuesday May 15 at 9pm.