Lost Churchill portrait recreated for new series
A lost portrait of Sir Winston Churchill has been recreated for a new television series.
The picture is one of seven masterpieces being recreated by artists and technicians for Sky Arts series Mystery Of The Lost Paintings.
The original, by Graham Sutherland, was commissioned in 1954 for the then Prime Minister's 80th birthday.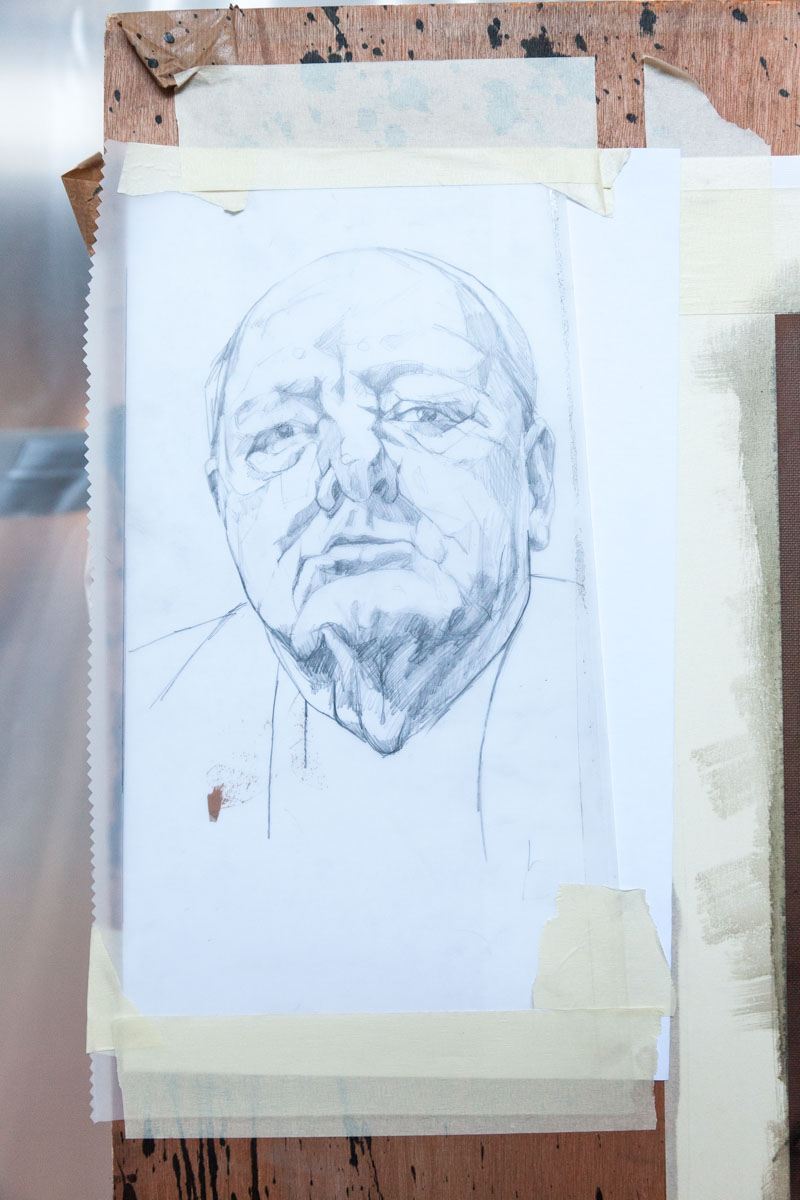 However, Churchill hated his depiction so much when it was unveiled that it was taken away and secretly burnt on the orders of his wife, Lady Churchill.
Their secretary Grace Hamblin admitted to burning the painting before her death in 2002.
Other pictures being recreated for the series include Vermeer's The Concert, which was stolen from a Boston museum in the 90s, Monet's waterlily canvas, which was destroyed by fire at MoMA in the 50s, and one of Van Gogh's four sunflowers, which was destroyed in Japan by US bombing during the Second World War.
Mystery Of The Lost Paintings airs on Sky Arts from Wednesday May 2.