Troye Sivan reveals he felt 'really sick' after he was first attracted to a man
Pop star Troye Sivan has revealed he cried and felt "really sick" after he was first attracted to a man at the age of 13.
The 22-year-old singer – who came out via his YouTube channel in 2013 – told Attitude magazine he was traumatised when he realised he found Zac Efron "really hot".
Sivan, who was born in South Africa, was asked when he was first sexually attracted to anther man.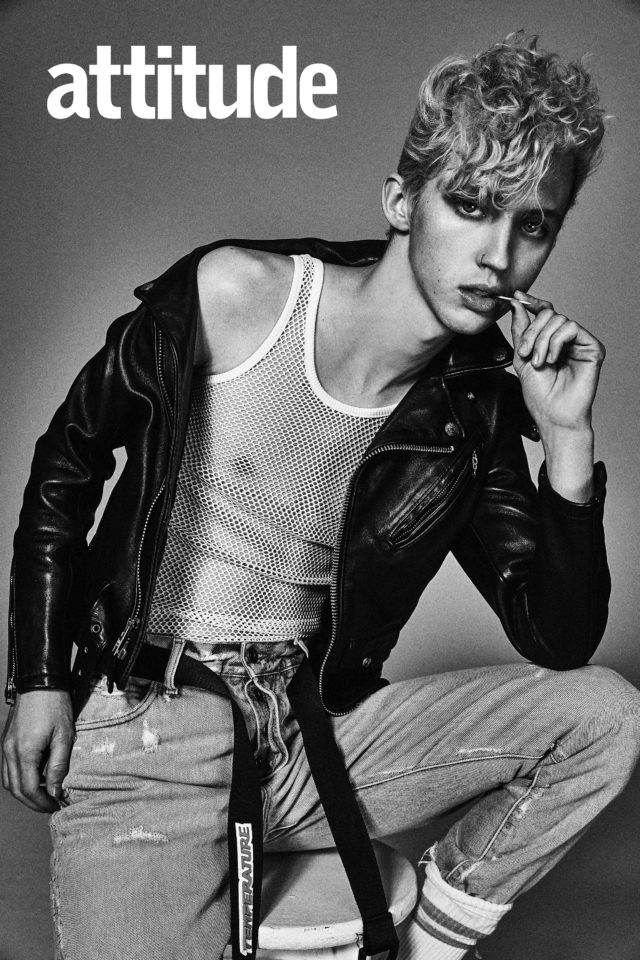 He told the magazine: "(I was) aged 13 or something like that. I remember I cried when I realised that I thought Zac Efron was really hot.
"I cried. And felt really sick. And that was that same thing, it wasn't: 'This is just a little crush on a boy or something like that: I'm not just interested in this boy — I think that he's hot.' And that was weird for me."
Sivan, who released his debut album, Blue Neighbourhood , in 2015, is in a relationship with model Jacob Bixenman.
He spoke lovingly about his boyfriend.
Sivan said: "He's got like a kind of energy about him, a magnetic sort of energy. I think people can't help but love him. He's just got one of those personalities that draws people in.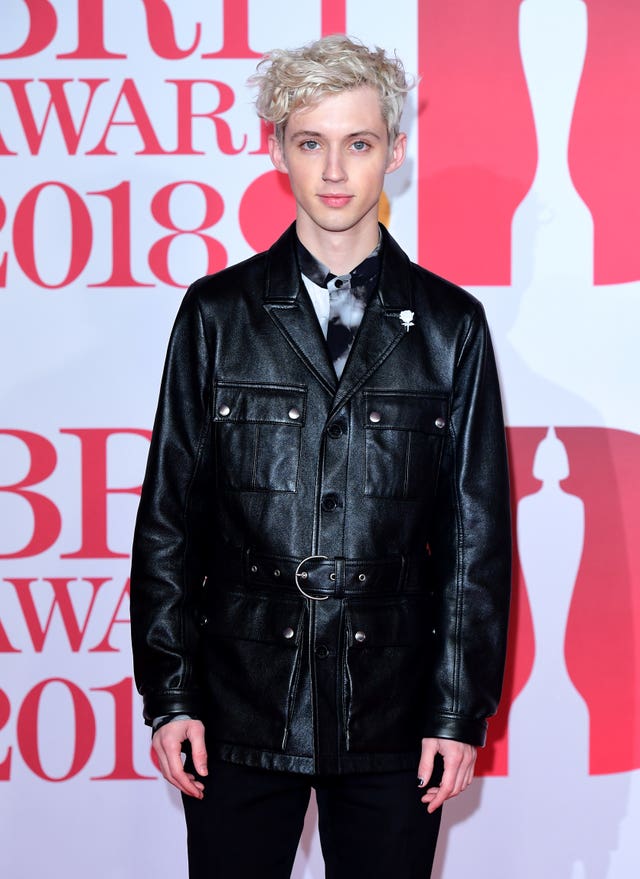 "(We started dating) pretty much since the day that I met him. We have seen each other almost every day, unless I've been travelling or something. It's kind of like having your best friend around all the time, which is really nice."
The popstar – who is due to release his as yet untitled second album – was also asked about monogamy in relationships.
He said: "I think I'm monogamous by nature and I really enjoy that. My parents have been married for 27 years, or something like that, and are more happily married than ever, and so that's kind of my reference point. It and just feels right to me.
"Maybe I can be a jealous person and, I don't know, it just feels what's right for me."
The latest edition of Attitude is available from Thursday April 26.