Paddy McGuinness: Beast from the East ruined our Pretty Woman spoof
Filming for The Keith & Paddy Picture Show's spoof of Pretty Woman was ruined when the Beast from the East brought a blizzard to what was supposed to be a summer day in Los Angeles.
Paddy McGuinness plays Richard Gere's wealthy businessman while Keith Lemon portrays Julia Roberts' prostitute in the pair's parody of the 1990s comedy telling the story of an unlikely romance.
Asked how filming for the second series of Picture Show had gone, McGuinness revealed that the British weather got in the way when they were trying to recreate the balcony scene.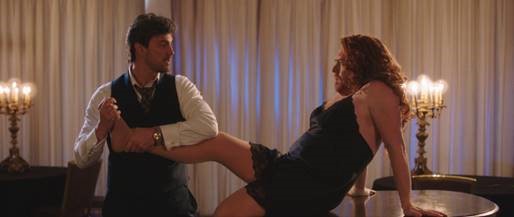 He said: "It was brilliant – except for the weather! The Beast from the East'caused us big problems.
"We were doing the balcony scene in Pretty Woman and halfway through it started snowing! We're supposed to be in the middle of summer!"
The Keith & Paddy Picture Show is a sketch show featuring the two comedians paying tribute to their favourite films.
Pretty Woman is known for its steamy scenes between Gere and Roberts – but that did not intimidate Lemon and McGuinness.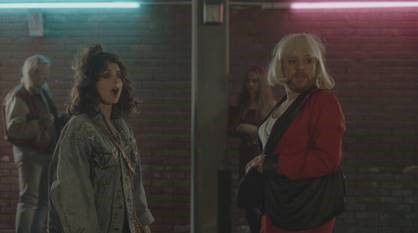 Lemon, whose real name is Leigh Francis, said: "We take on all of them! When we're watching the actual films, it's always a good sign when we cringe over a scene – we know then that that is the one we have to do because it'll be funny.
"We were cringing so much watching Pretty Woman."
McGuinness said he did not mind filming the sex scenes, adding: "I get more stressed about having to put all the prosthetics on. I hate all of that. Keith loves it, he likes the uncomfortableness of it.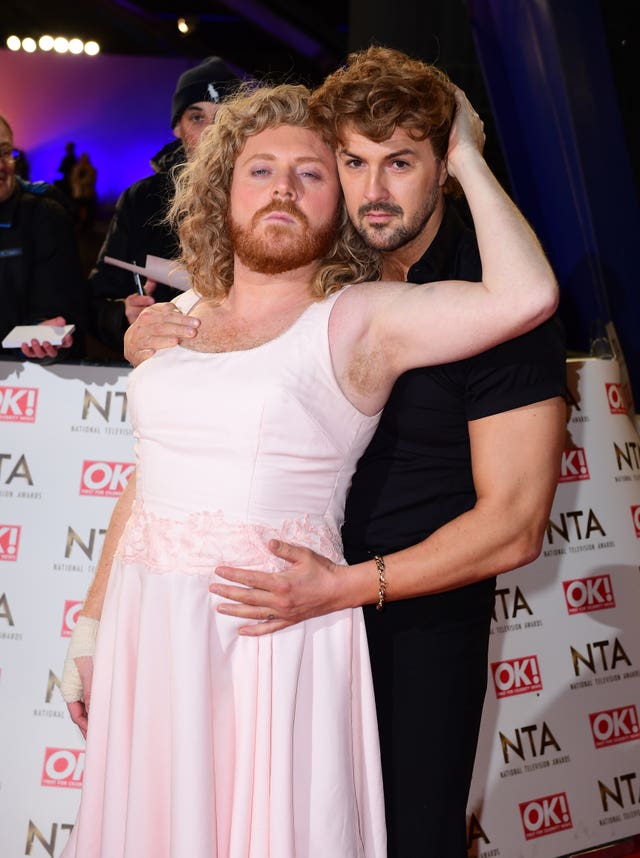 "Honestly, sex scenes are funny, we have a laugh with them. But when you're in some weird, uncomfortable costume all day and you can't take it off, it's horrendous."
The Pretty Woman spoof features guest stars Philip Glenister, Louise Redknapp and Amanda Holden.
The Keith & Paddy Picture Show airs on ITV at 9.20pm on Saturday April 28.