Kate Bush among women artists to play tribute to Bronte sisters
It was important to have women artists involved in the creation of a new art installation dedicated to the Bronte sisters, the organiser of the work has said.
Kate Bush, Carol Ann Duffy, Jeanette Winterson and Jackie Kay have been commissioned to create a permanent public art installation in memory of the famous literary sisters.
The Bronte Stones project will see four original pieces of writing engraved onto stones close to the sisters' birthplace in Thornton and the nearby family parsonage in Haworth, West Yorkshire.
The Bronte sisters also have links to Northern Ireland. Patrick Brontë, father of Charlotte, Emily and Anne, was born into a Co Down farming family on 17th March 1777.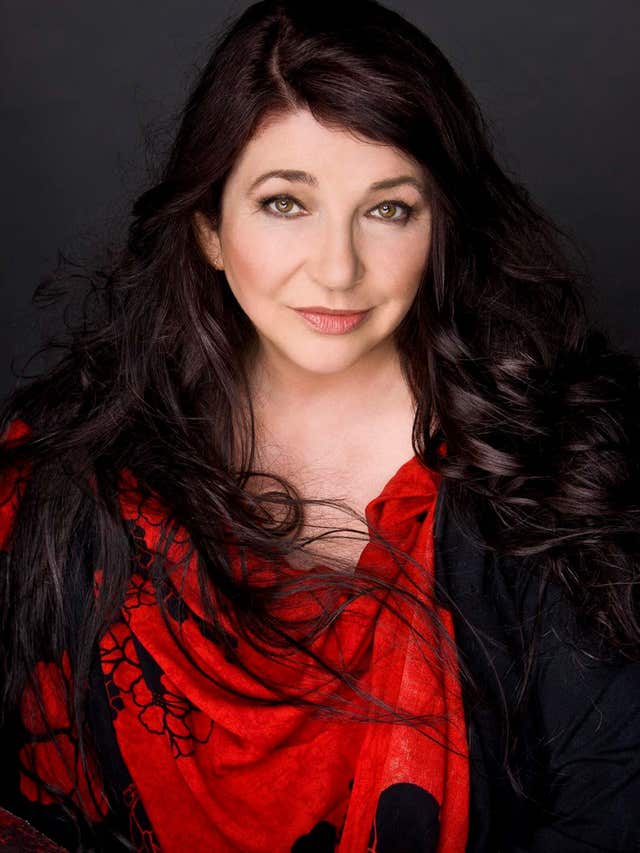 Singer Bush will celebrate Emily, Britain's Poet Laureate Duffy has Charlotte, The Scots Makar Kay will write about Anne while novelist Winterson will celebrate their legacy as a whole.
The work was commissioned by the Bradford Literature Festival and will be inaugurated this year, the bicentenary of Wuthering Heights author Emily.
Director of the festival, Syima Aslam, said having women respond to the sisters could inspire the next generation of female writers.
She told the Press Association: "It's tremendously important that women's voices are heard. The Brontes, the generation they were in, their time and place – they were trendsetters, on the cutting edge, doing things differently.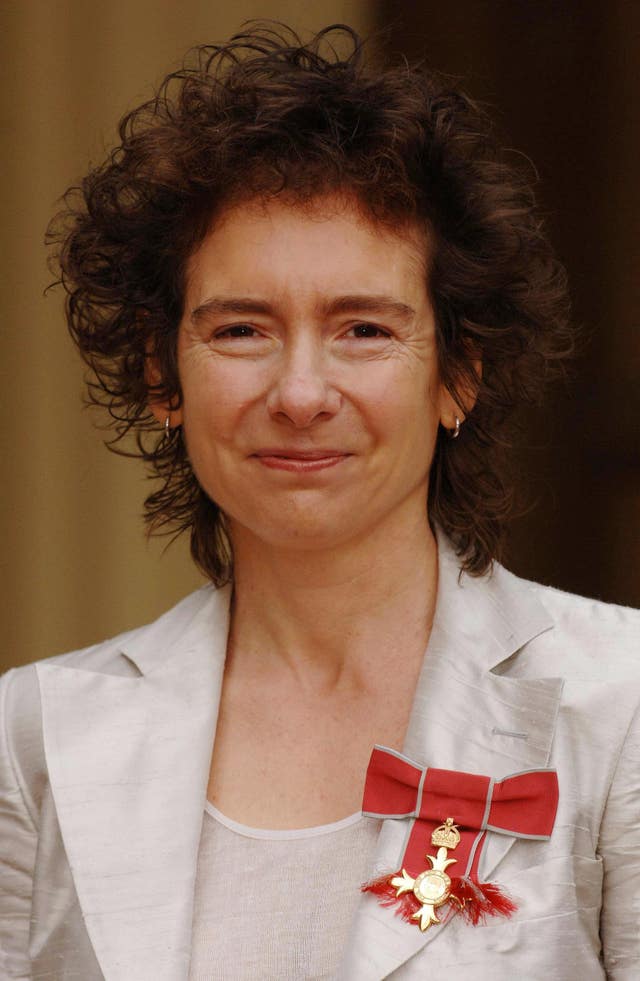 "So determined were they to get their voices heard they chose to write in their male names. It felt really fitting to have female writers responding to the Brontes rather than male writers.
"For young girls to connect with that and be the trendsetters of their day, that's really important. The Brontes have inspired quite a few generations of writers and to me it's really important to have writers who will inspire other generations on these stones."
The Brontes have become synonymous with the windswept Yorkshire moors where they were both born and wrote about.
And Ms Aslam believes it was important to have a northern writer in Manchester-born Winterson writing about the sisters' legacy.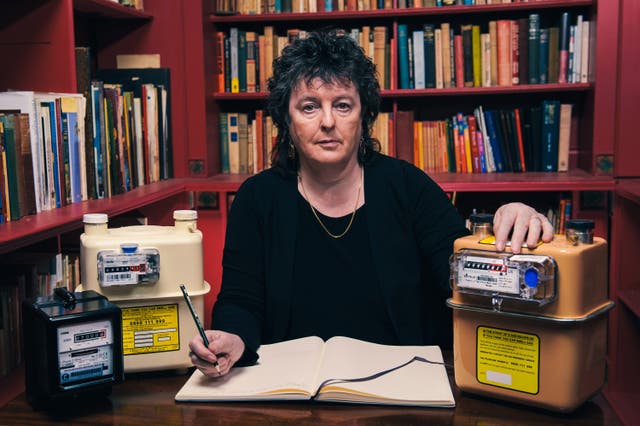 She said: "The Brontes are national literary icons but they are very much rooted in the north. I thought it would be fitting if the response to the legacy as a whole came from a northern writer and because the Bronte stones are going to be in the landscape we needed a writer rooted in that place.
"Her name (Winterson's) came to mind and I thought that would fit really well."
The stones will be placed about eight miles apart and will form what is believed to have been the route the sisters themselves often took between their birthplace in Thornton and the family parsonage in Haworth.
Bush, who famously wrote a song inspired by Wuthering Heights, said: "I am delighted to be involved in this project. Each sister being remembered by a stone in the enigmatic landscape where they lived and worked is a striking idea.
"Emily only wrote the one novel, an extraordinary work of art that has truly left its mark. To be asked to write a piece for Emily's stone is an honour and, in a way, a chance to say thank you to her."
The Bradford Literature Festival takes place from June 29 to July 8.