Crown pay gap issue definitely opened my eyes, says Foy
Claire Foy has said the controversy over her pay for the Netflix series The Crown has changed her approach to Hollywood.
Foy said it opened her eyes about what she is "allowed to have an opinion about".
A producer disclosed last month that Foy, who starred as the Queen, was paid less than Matt Smith, who played Prince Philip, because Smith was better known.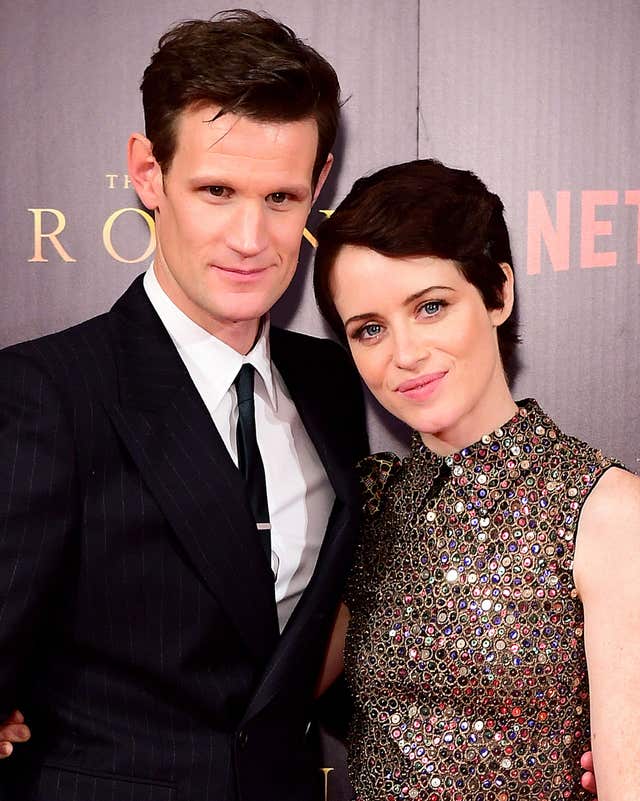 Foy was in Las Vegas promoting The Girl In The Spider's Web, which completed filming this month.
It is based on the fourth book in Stieg Larsson's popular Millennium series revolving around hacker Lisbeth Salander, who previously has been played in movies by Noomi Rapace and Rooney Mara.