Dreamgirls reunion as Jennifer Hudson supports Beyonce at Coachella
Jennifer Hudson said she "wouldn't have missed this for the world" as she supported her Dreamgirls co-star, Beyonce, at Coachella.
The superstar took to the stage at the music festival in Indio, California, for the second weekend in a row, and Hudson was there to cheer her on.
She shared a picture of the duo together backstage, writing: "It's not what u do but how u do it ! And @Beyonce you have out done yourself!
"Only u know how to top this! I wouldn't have missed this for the world! #beychella"
The pair, along with Anika Noni Rose, starred in the 2006 film about a trio of soul singers in the 1960s, which landed Hudson a best supporting actress Oscar.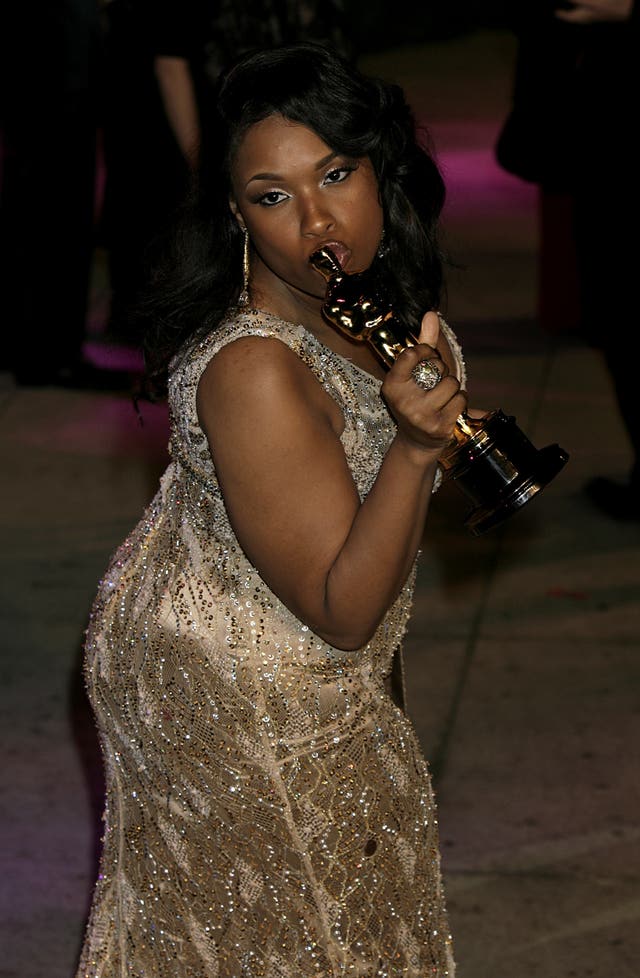 She also shared a photo of Beyonce's reunion with her Destiny's Child bandmates, Kelly Rowland and Michelle Williams, writing: "These women blow me away! Not only for the performers they r but for the truly beautiful people, I know them to be! I love yal!"
The Voice coach shared her excitement about seeing Beyonce with her 2.1 million Instagram followers with a video in which she is driving to visit her in a golf cart.
She told fans: "Here to see my dreamgirl, yeah!" and sang the opening bars to Beyonce's hit Single Ladies."
She also shared a backstage video of the fireworks display that closed the show saying: "To sum up the night … @Beyonce done set the place on fire!"
At the festival, Hudson also mingled with Katy Perry and Cardi B and shared a video of Destiny's Child performing on stage.
She wrote: "So let's talk about last night @katyperry @iamcardib … that A list goes on and on."