Avicii post mortems reveal no evidence of foul play
Police in Oman have conducted two post mortems on the body of Grammy-nominated electronic dance artist DJ Avicii, who died on Friday aged 28, according to Swedish media reports.
Public broadcaster SVT reported on Sunday that the post mortems revealed nothing suspicious and foul play has been ruled out in the performer's death.
The broadcaster says the body has been cleared to be taken back to Avicii's native Sweden, where he was born as Tim Bergling.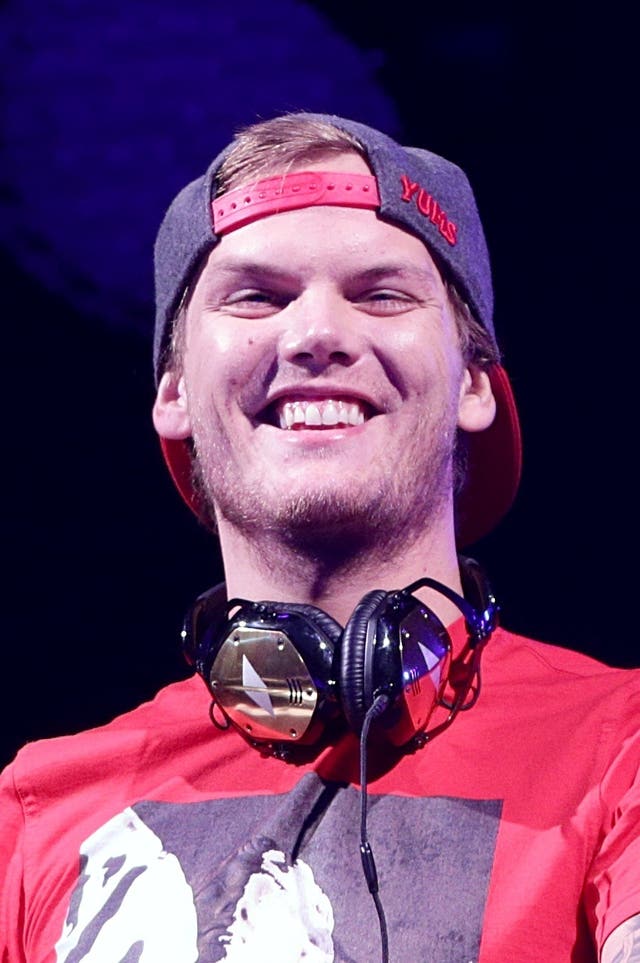 Fans in Stockholm observed a minute of silence in his honour on Saturday.
Swedish tabloid Expressen said Avicii stayed at the Muscat Hills Resort while on holiday in Oman.
Expressen said he spent time with friends, went kitesurfing and enjoyed the country so much was planning to stay a few extra days.