Judge Rinder receives message from Benedict Cumberbatch for 1,000th case
Judge Rinder has received a special message from friend Benedict Cumberbatch to celebrate his 1,000th case.
The barrister, whose full name is Robert Rinder, has been hearing small-claims appeals on the ITV daytime programme since 2014.
In a special tribute aired on ITV's Good Morning Britain, the Doctor Strange star said: "Rob, congratulations on your 1,000th show (sic).
"I only got up to something like 92 of Hamlet, I couldn't imagine how you feel playing Judge Rinder every day.
"A thousand – that is amazing, well done, we love you."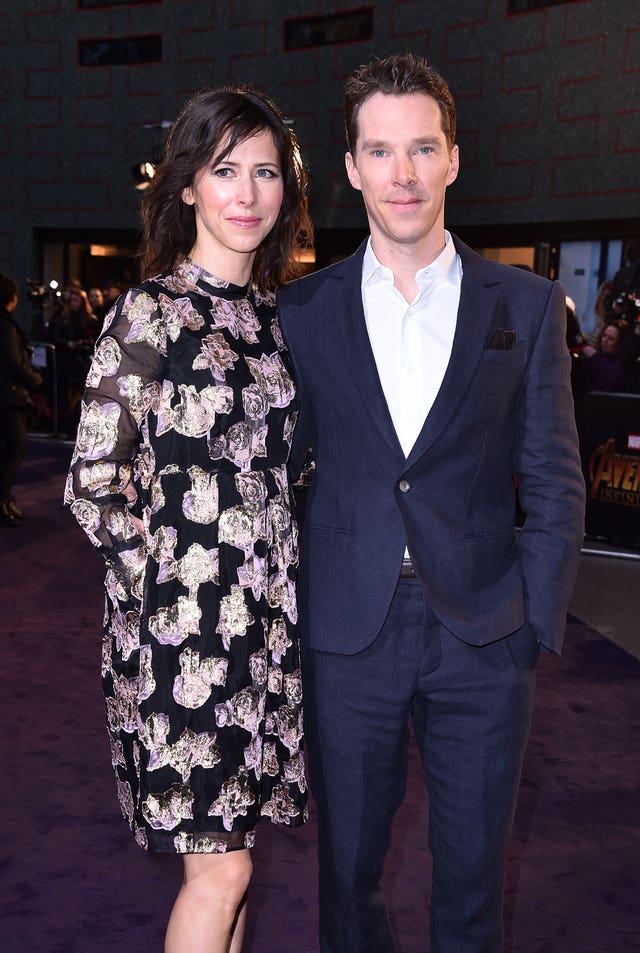 The pair are old friends and Rinder was reportedly Cumberbatch's best man at his wedding to Sophie Hunter.
Rinder laughed and expressed his delight at the message, saying: "It's a similar thing, isn't it? Playing Hamlet and dealing with a case about a man in a lime green mankini? Very, very similar."
Asked by host Piers Morgan what gift he had received from ITV to celebrate the landmark, Rinder said: "I thought it was a good opportunity, the economic climate being what it is, for a little bit of a pay rise.
"Judge Judy seems to get it every year, but instead they gave me a golden gavel."
Judge Rinder is on ITV at 2pm on weekdays.