Brandreth questions music line-up for Queen's birthday concert
Writer Gyles Brandreth has questioned whether the line-up of a music concert celebrating the Queen's birthday is a suitable present for the monarch.
To mark the Queen's 92nd birthday on Saturday, a star-studded bill of musicians including Shaggy, Craig David, Shawn Mendes and Ladysmith Black Mambazo will perform at the Royal Albert Hall and the show will be broadcast live on BBC One.
But in a Radio Times article, the former Conservative MP debates whether the choice of performers is a fitting tribute to the monarch.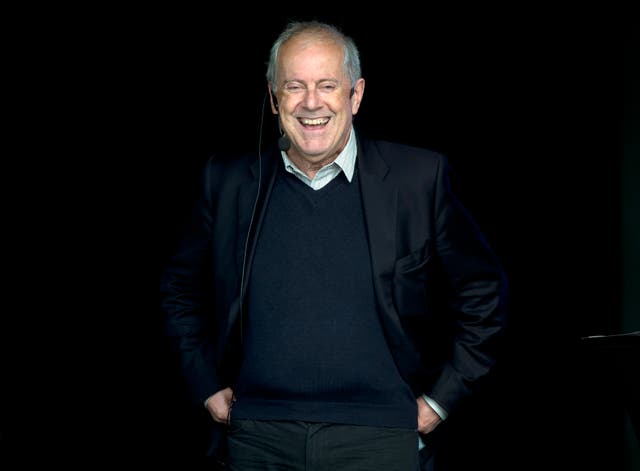 "We know the Queen loves the Commonwealth and Shaggy's Jamaican, Kylie's Australian, Shawn's Canadian, and Ladysmith Black Mambazo hails from South Africa, so that's something.
"But British rapper Craig David's repertoire includes R&B, garage and hip hop, which are not known for being the Queen's favourite musical genres. (Perhaps he will give them some hip hop to celebrate Prince Philip's hip op?)".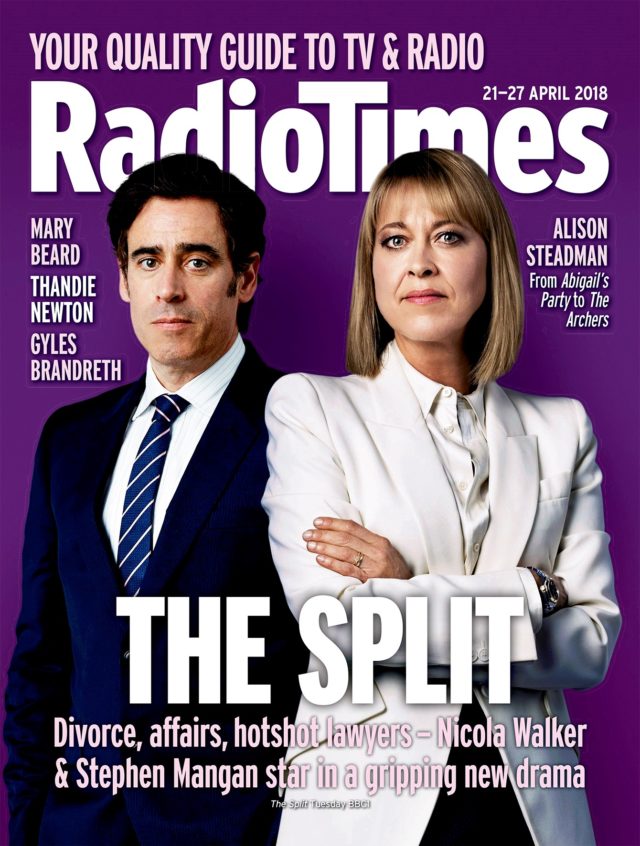 In the article Brandreth, who has written a book about the Queen and the Duke of Edinburgh, recounts his anxiety of watching a scene from The Full Monty stage show with the couple at a Royal Variety Performance.
He asks whether the Queen has "seen enough" of acts that are intended for a younger audience.
"Word reaches me that the Queen's grandson, Prince Harry, has been involved in choosing the line-up and I can well believe that British singer/songwriter Anne-Marie, 27, is one of his favourites, but this celebration is supposed to be about the Queen, not her grandchildren."
The Queen's Birthday Party is on Saturday on BBC One at 8pm.
– Read the full interview in this week's Radio Times.