Government urged to protect intellectual property rights after Brexit
A group of the UK's leading publishing houses have joined together for the first time to urge the Government to protect intellectual property rights after Brexit.
Failure to defend such rights will damage the publishing sector in the UK, which supports more than 70,0000 jobs, according to The Publishers Association, which has devised a Brexit Blueprint to continue to support the industry after the departure from the EU.
The list of demands on the Government includes a commitment to free speech and freedom to publish, as well as ensuring access to global talent, promoting digital services and ensuring fair online marketplaces.
Publishing is one of the UK's most successful export sectors, with British publishers exporting more physical books than any other country.
The association has expressed concern some rights could be eroded or traded away to secure new free-trade agreements (FTAs).
The blueprint says: "As this digital debate has evolved, we have been concerned about calls to broaden copyright exceptions to enable wider access to material online, particularly in the education and academic space.
"The current UK approach provides certainty and fairness for all concerned.
"And were these calls for change to be heeded, for example by moving towards a US style "fair use regime", the copyright balance would be disrupted in a way that threatens the ongoing investment in these works, something that would be to the detriment of not just the UK economy, but also society as a whole."
The blueprint and the challenges facing the UK publishing sector after Brexit will be discussed at the London Book Fair today, where a panel debate will include international trade minister Baroness Rona Fairhead, Miriam Gonzalez Durantez, a lawyer specialising in international trade regulations and Lis Tribe, president of The Publishers Association.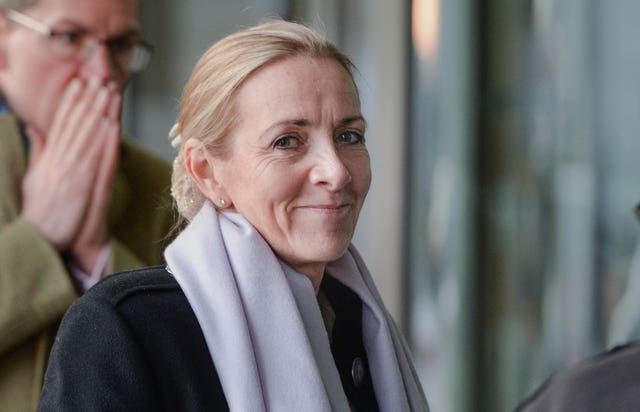 Stephen Lotinga, the chief executive of the association, who will chair the panel, said: "Britain has been the world's publisher for more than 300 years.
"From Jane Eyre to Harry Potter and from On The Origin Of Species to A Brief History Of Time, works published in Britain help to shape our national identity and the way others see us around the world – and they underpin our £92 billion UK creative industries sectors here at home.
"Our sector's success is supported by certain things which enable it to thrive. These include free access to global talent and ideas, a strong system of intellectual property rights which incentivises new thinking and creativity, freedom of speech and freedom to publish, unrestricted access to global export markets, and fair digital markets.
"These must not be traded away during negotiations in the broader interests of striking new FTAs, either now or after we leave the EU."