Cynthia Nixon was 'a little devastated' at SATC wardrobe scene
Sex And The City star Cynthia Nixon has said she was "a little devastated" when fans applauded a scene in which Mr Big built a luxurious wardrobe for Carrie Bradshaw.
The actress, who played Miranda Hobbes on the hit show and its spin-off films, said the scene in the second movie did not reflect the theme of female empowerment that Sex And The City was about.
Speaking on the Wendy Williams Show, she said: "I was a little devastated.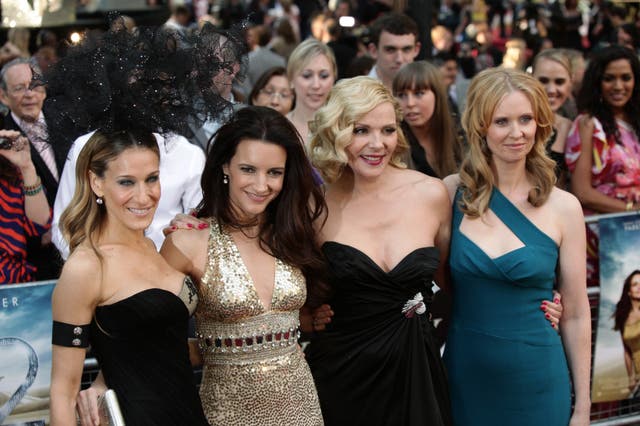 "It seemed to me that the show was so much about female empowerment and about women making their own choices and women standing up for what they wanted and supporting themselves.
"So, to me, to have this [scene] be a climax of the film, that your very wealthy husband built you a really nice closet for your clothes, I thought, 'Wow, that's not really what you love about the show, is it?' Because that's not what we were making it for."
However, in the clip provided to Us Weekly, Nixon added: "We love the clothes! I'm not saying we don't love the clothes."
The actress, 51, recently announced that she is running for governor of New York.