TV show starring child with autism snapped up by transatlantic broadcasters
A Belfast-made TV show starring a child with autism has been snapped up transatlantic broadcasters.
Pablo, a live action and 2D animation series written and produced by Paper Owl Films, has been bought by US network Universal Kids and Canada's public broadcaster CBC.
The show, which has already aired on CBeebies and RTEjr, is also set to debut in Latin America, the Middle East and Africa in 2018, as well as in a host of other places, including Sweden, Finland, Australia, China, Korea, and Hong Kong.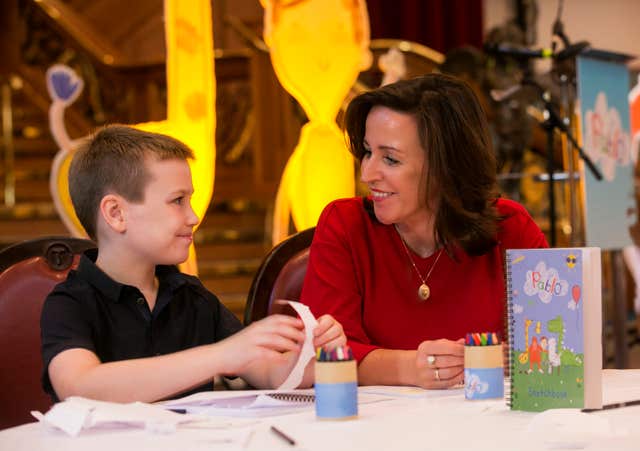 Series two is already in production, with the first series having drawn impressive audiences and ratings in the UK and Ireland.
Pablo tells the story of a resourceful five-year-old boy with autism who approaches everyday situations in a novel way.
Using magic crayons, he creates an imaginary "Art World" filled with animal characters which help him turn life's challenges into adventures.
The episodes were inspired by the real-life experiences of children with autism and each one is devised, co-written and voiced by people with autism.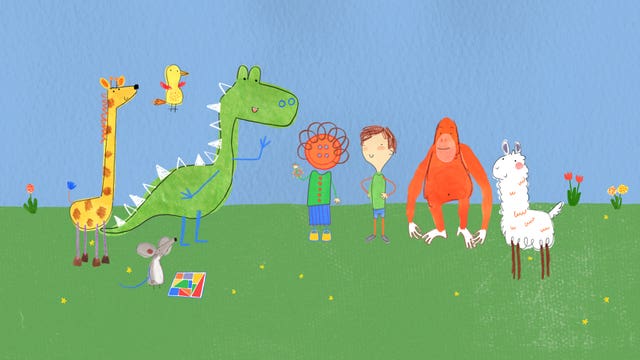 Pablo creator, Grainne McGuiness of Paper Owl Films, said: "We wanted to create an authentic and compelling children's TV series to encourage greater understanding and empathy around autism.
"We're delighted that UK and Ireland viewers have so enjoyed the magic of Pablo and very proud that his exciting adventures are now going to be shared with millions of new children and grown-ups across the world."