Being in female-led drama is liberating, say stars of Kiss Me First
The two stars of ground-breaking series Kiss Me First have said it is "liberating" to be part of a female-led drama and to be able to work with another woman.
Kiss Me First, a joint venture between Channel 4 and Netflix, centres around teenagers Leila and Tess, whose online avatars meet in a fictional gaming world, and is the first ever TV series to combine live action with computer-generated virtual world sequences.
Simona Brown plays Tess opposite Tallulah Haddon as Leila in the six-part series, created by the co-creator of popular teen drama Skins, Bryan Elsley, and she revealed her joy at being able to play a leading character who is more than just an "accessory".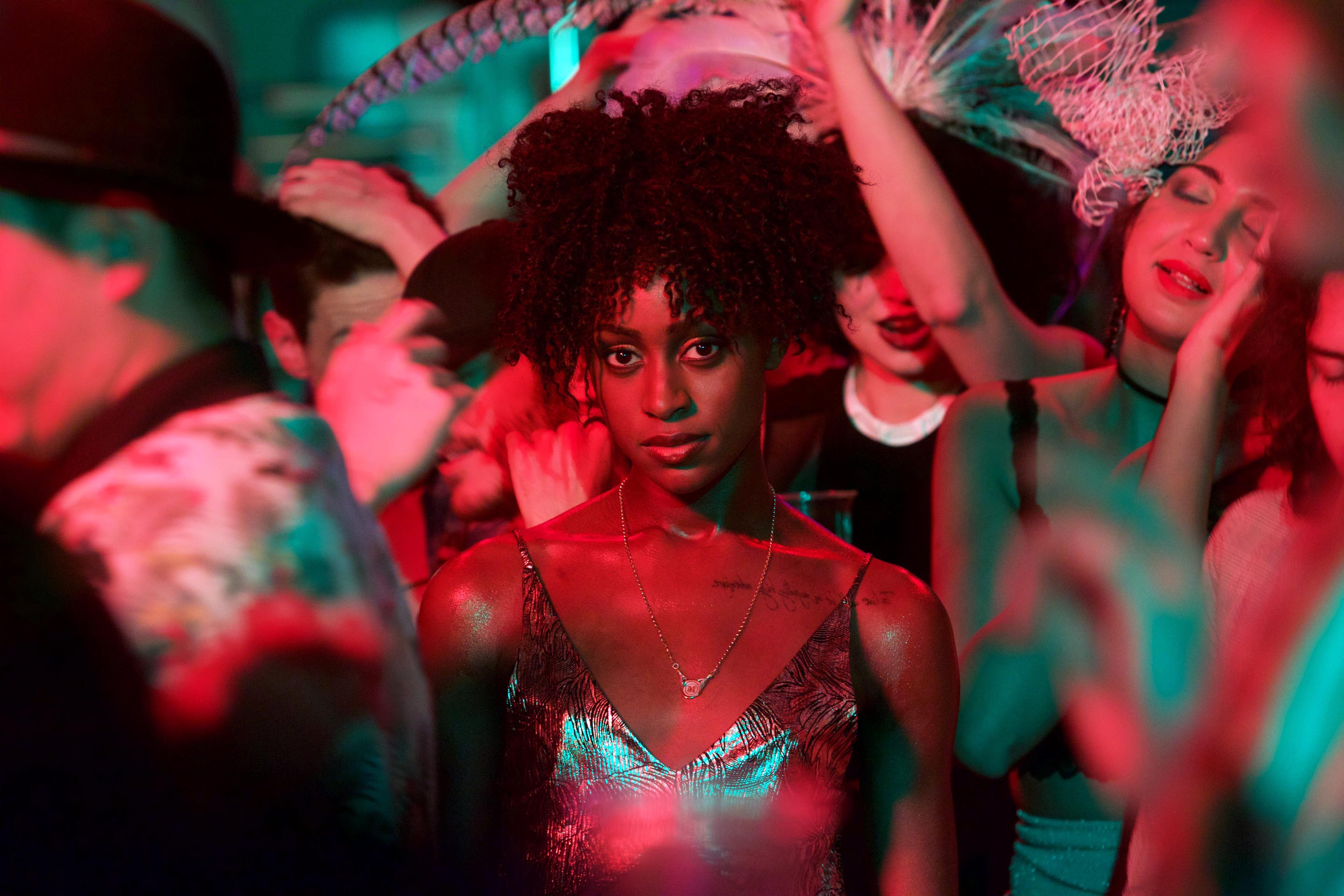 Brown told the Press Association: "It's really liberating being part of a female-led drama, rather than being an accessory, and just being like a well thought-out character, something to really dig my teeth into."
Remarking on the programme's timing, following the Time's Up movement against sexual harassment and the overall shift in the industry in terms of gender equality, she said she thinks it is "coming out at the right time".
She added: "I think that it will be well-received and reach a wider audience."
Haddon said: "It's also just really exciting to do most of your scenes with another woman, and for there to be a meaningful relationship actually built through that, rather than constantly relating to a man."
She said that Kiss Me First passes the Bechdel test, which asks whether two women have a conversation with other about anything other than a man in a work of fiction.
Haddon added that it is "really exciting and important" to be an actress at a time when the Time's Up movement, which kick-started in January in the wake of the wave of sexual harassment allegations in Hollywood, is so prevalent.
The forward-thinking thriller, based on the best-selling 2012 Lottie Moggach novel of the same name, sees Tess and Leila meet in the paradise-like Red Pill, part of the animated world of Azana.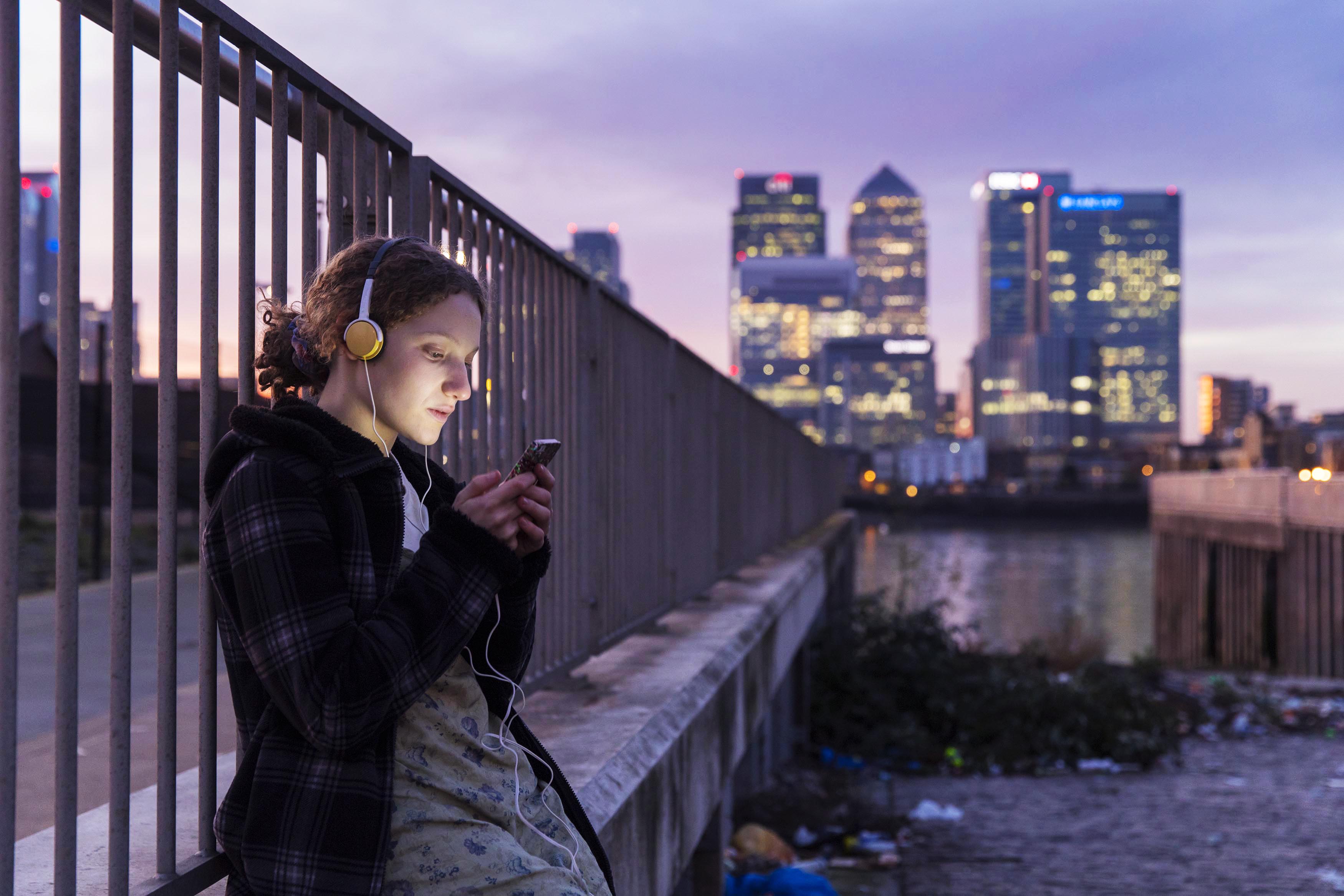 Leila is learning how to live alone following her mother's recent death and, to combat her loneliness, she escapes reality by logging on to Azana as her avatar Shadowfax.
She and Tess later meet in reality, and the programme straddles both live action and virtual reality scenes to show both their real life characters and their online personas.
Taboo star Haddon said: "I think that there's a lot of darkness happening in Leila's life and to switch off, being capable of something, like gaming, can be like a relief."
Brown, whose previous acting credits include The Night Manager and Murdered By My Boyfriend, said that viewers might be surprised at how the storyline progresses.
"I don't think the relationship develops how people might think it does," she said.
"Tess has her own personal demons that she's dealing with and I think Leila helps her to solve those by giving Tess something to care about."
Kiss Me First starts on Monday April 2 at 10pm on Channel 4.