Cynthia Nixon walks well-trodden path from stardom to politics
Sex And The City star Cynthia Nixon has held her first rally in her bid to become governor of New York.
The actress, who has echoed Labour leader Jeremy Corbyn in her call for a New York "for the many, not just the few" is not the first celebrity to make a foray into the world of politics.
Here are some of the others who swapped stardom for public life.
Donald Trump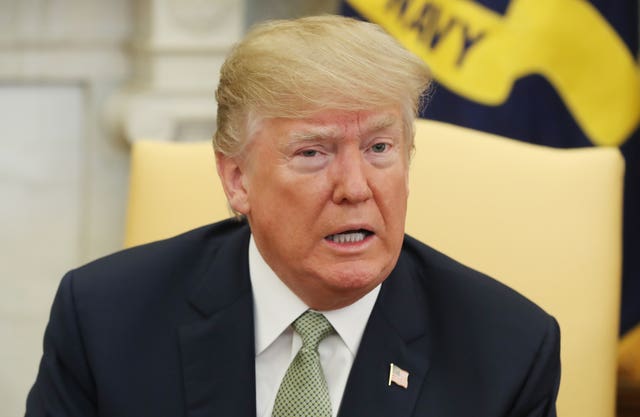 Trump transitioned from a reality TV star to the presidency after 14 seasons as the host of the US version of The Apprentice.
He made his name for himself in New York property and became a media personality and regular on the US news, particularly as a perpetrator of the "birther" conspiracy theory that Barack Obama was not born in America.
He reportedly contemplated running for office numerous times before eventually winning against Hillary Clinton in 2016.
Arnold Schwarzenegger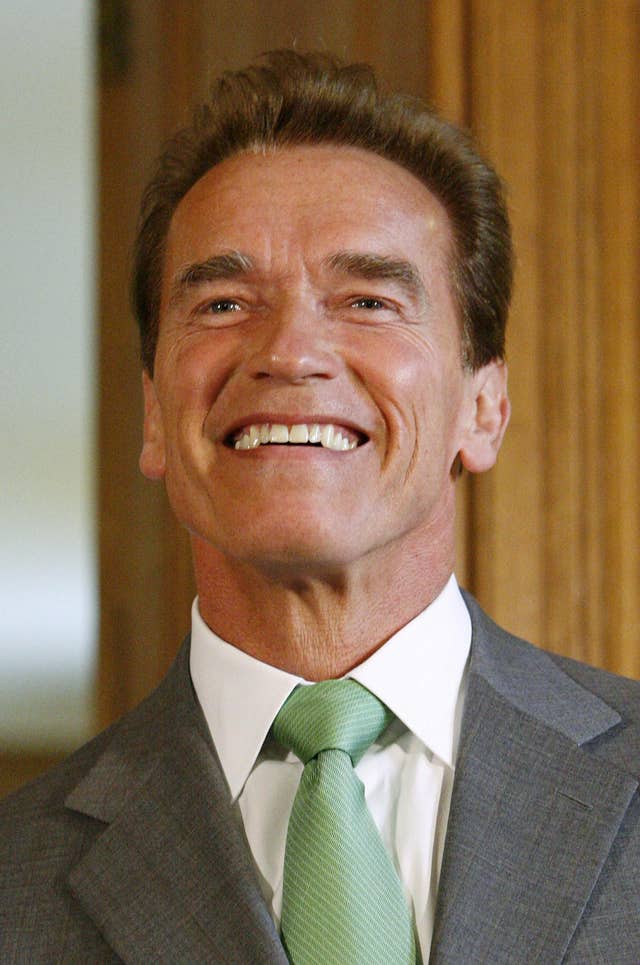 The action star found fame in films such as The Terminator, Predator, Kindergarten Cop and Junior before a successful career as a politician, serving as the Governor of California from 2003 to 2011.
Ronald Reagan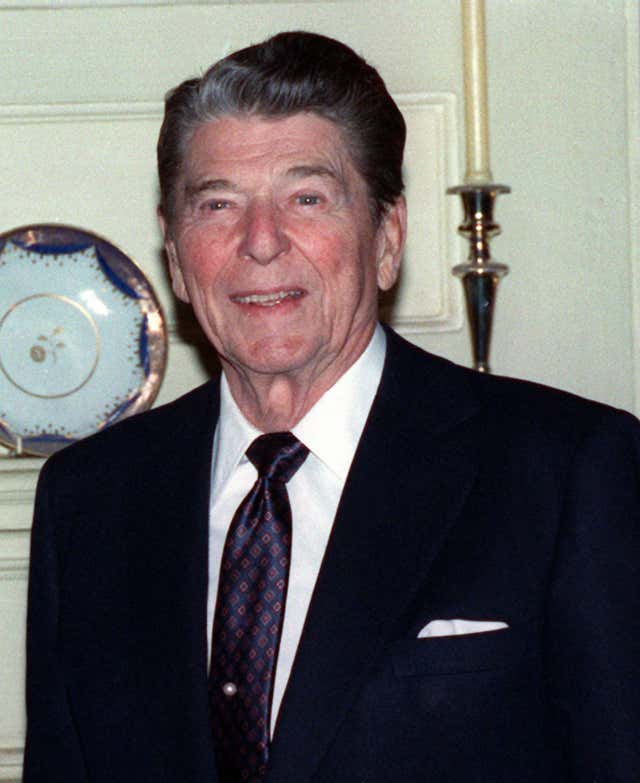 Another star to rise all the way to the presidency, Reagan toplined films such as The Killers, Kings Row and Knute Rockne, All American.
He was even president of the Screen Actors Guild before he entered politics, serving as Governor of California from 1967 to 1975 and president from 1981 to 1989.
Shirley Temple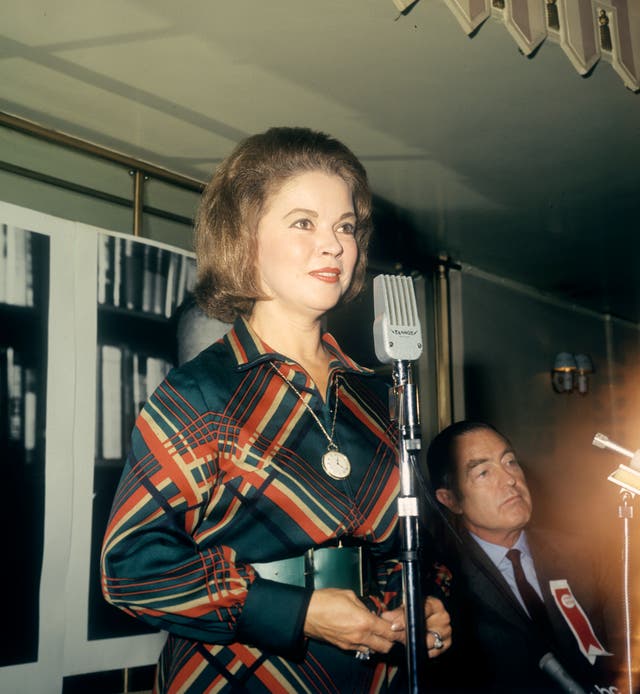 The child star, famous for Bright Eyes, Curly Top, The Little Princess and Heidi, retired from films in 1950 at the age of 22 and ran to be a US Congresswoman in 1967.
She began her diplomatic career in 1969 when she was appointed to represent the United States at a session of the United Nations General Assembly and was named United States ambassador to Ghana and to Czechoslovakia, and also served as Chief of Protocol of the United States.
Stacey Dash
The actress found fame opposite Alicia Silverstone in Clueless and has since become a regular political pundit on US news.
She has filed paperwork to run as a Republican in California's 44th congressional district.
Sonny Bono
Bono found fame in a partnership with his second wife Cher, as the popular singing duo Sonny & Cher and as the stars of their own Sonny and Cher Show.
He also appeared in films like Hairspray and Airplane II: The Sequel before he was elected to the US House of Representatives for California from 1995 until he was killed in a skiing accident in 1998.
Fred Thompson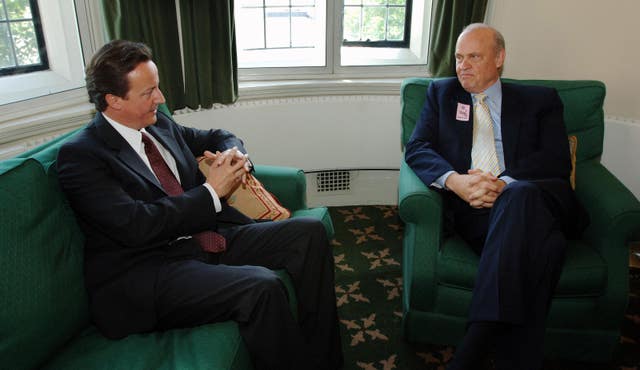 The star of Cape Fear and Curly Sue has also been a regular on various Law & Order shows, and was also a US sentator for Tennessee from 1994 to 2003.
Glenda Jackson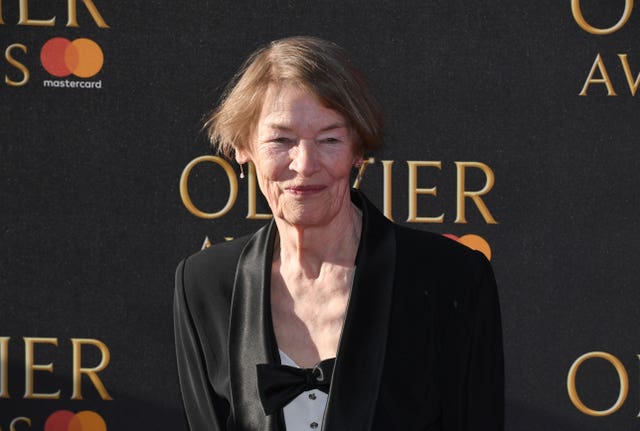 The star of Sunday Bloody Sunday and Women In Love and double Oscar winner became a Labour MP in 1992.
She stood down in the 2015 general election and returned to the stage for an award-winning performance as King Lear at The Old Vic after a 23-year absence.
She is now on Broadway with Oscar nominee Laurie Metcalf and The Newsroom star Alison Pill in Three Tall Women.
Dave Rowntree
The Blur drummer was elected as a Labour councillor in Norfolk in May 2017.
He had already unsuccessfully run to be a Labour MP in the 2010 election.