ITV reveals gender pay gap of almost 12%
ITV has revealed a median gender pay gap figure of 11.9%.
The disclosure comes ahead of a full report into gender pay disparity at the broadcaster, which will be released later today.
This figure is lower than that of ITN and Channel 4, which have reported median pay gaps of 18.2% and 24.2% respectively.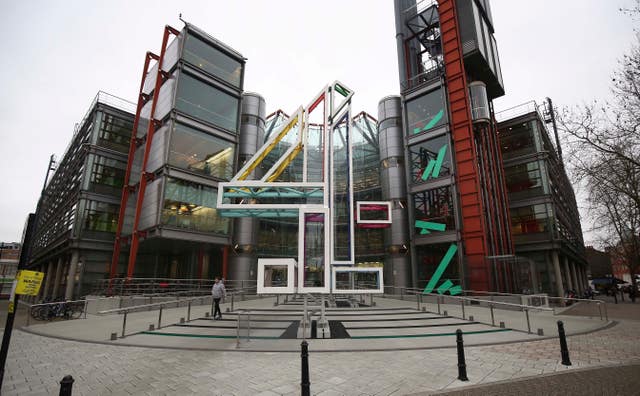 The BBC reported a median gender pay gap of 9.3%.
The median pay gap in the UK is 18.4%.
Channel 4 released information on pay on Monday, following disclosures by ITN last week.
Channel 4 chief executive Alex Mahon has said the gap is "unacceptable" and is aiming to have a split of 50 men, 50 women in the 100 top jobs at the broadcaster by 2023.