Weinstein insurers refuse to finance defence against sexual assault lawsuits
Harvey Weinstein's insurers are refusing to pay for his legal defence against 11 sexual harassment and assault lawsuits.
Insurers including Chubb Indemnity Insurance Co have asked a judge in New York to agree that the disgraced mogul's alleged offending is not covered.
The 11 lawsuits in dispute include one from British aspiring actress Kadian Noble.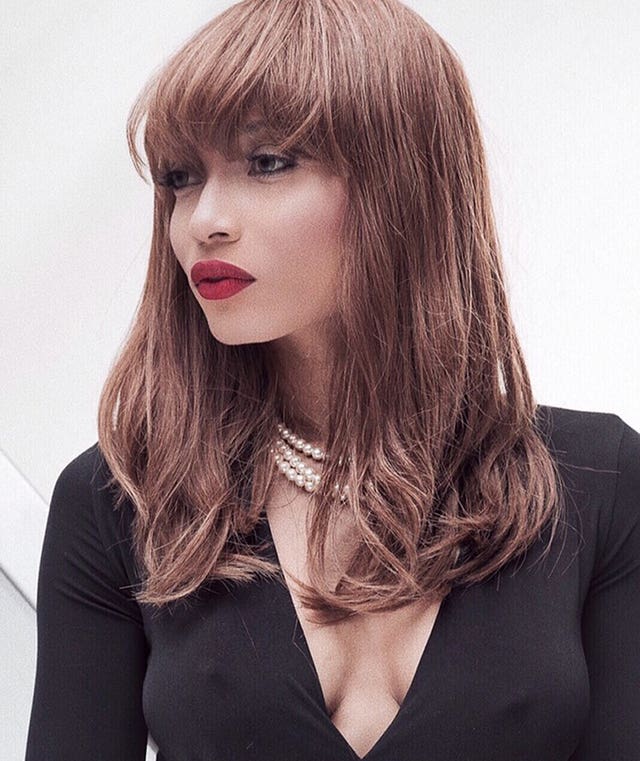 A lawyer for the firms, Paul Koepff, said the coverage is denied for various reasons including because of a "molestation, misconduct or abuse" exclusion.
"The underlying lawsuits arise out of a pattern of intentional, egregious sexual predatory behaviour by Harvey Weinstein which included rape, flashing, groping, fondling, harassing, battering, and other sexual assault, all for his own personal sexual gratification, which spanned at least the past thirty years," he wrote in the lawsuit.
Noble is suing Weinstein under sex trafficking laws, claiming he sexually assaulted her in Cannes, France, after grooming her in London.
The insurers' move comes after Scotland Yard received its 10th allegation of sexual assault against Weinstein, 65.
Detectives in New York and Los Angeles are also investigating Weinstein, who denies all allegations of non-consensual sex.
He has been accused of sexual harassment, assault and rape by around 100 women.
Stars to have detailed allegations include Rose McGowan, Asia Argento, Angelina Jolie and Gwyneth Paltrow.