Pitt and DiCaprio set to star in Tarantino's Charles Manson film
Brad Pitt and Leonardo DiCaprio are set to star in Quentin Tarantino's Once Upon a Time in Hollywood.
Sony Pictures said the film has been slated for release on August 9 next year.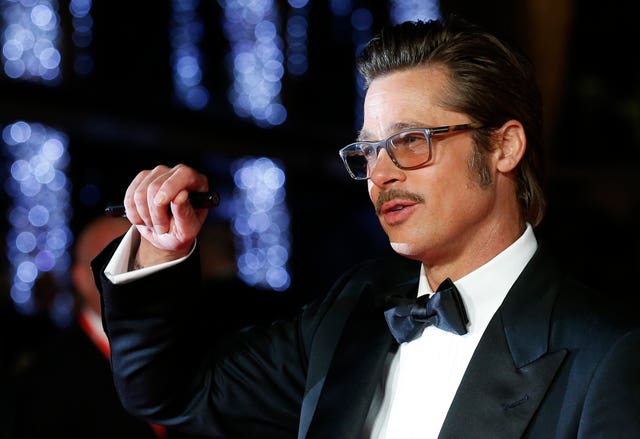 Set in 1969 Los Angeles, the project has become widely known as Tarantino's Charles Manson film.
Neither DiCaprio nor Pitt will be playing Manson. Tarantino said they will play a pair of struggling actors.
DiCaprio will appear as a former Western TV series star and Pitt as his stunt double. Their characters live next door to Sharon Tate.
A long-time resident of Los Angeles, Tarantino has been working on the script for five years. It will be his ninth feature.