David Oyelowo: Me Too is a change that will stick
British actor David Oyelowo has said he thinks the Me Too movement in Hollywood is "a sea change that will stick".
The Selma star, who will next be seen in action comedy Gringo, said he is optimistic the campaign against sexual harassment and assault will have a lasting effect.
He told BBC Breakfast: "With the Me Too movement, I think this is here to stay.
"Rather than the victims being punished, it is the perpetrators who are being punished and that is a sea change that I think will stick in people's minds going forward."
The actor said he believed the Oscars So White conversation, which dominated the Academy Awards in 2015 and 2016, helped ensure films such as Get Out are now being recognised.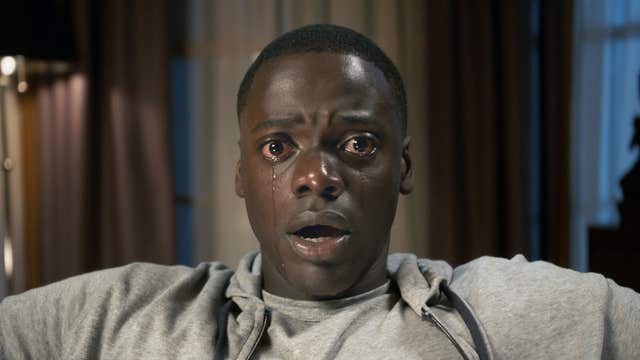 He said: "The Oscars So White movement I think did bring change.
"The Academy changed its demographics, we are seeing films being celebrated now that weren't by the Academy.
"Get Out starring Daniel Kaluuya is the kind of film that just would not have been acknowledged by the Oscars a few years ago."
Oyelowo, who is from Oxford, also spoke about the decision to move to the US in pursuit of better roles for black actors.
He said: "In every sphere of life, certainly in creative life, you are looking at those who have gone ahead of you for examples and inspiration.
"My heroes were all in the States – Sidney Poitier, Denzel Washington, Will Smith.
"We just hadn't done a very good job of cultivating talent here that made me, a young boy growing up in the UK, aspire to, so that became part of the reason why I felt I had to make the move."
Asked if he thought that was changing, he said: "I really hope so, we are still in a season and a period where for black actors the work we are being celebrated the most is still taking place in America, even though we are from here.
"It feels we have to go there to gain the kind of notoriety that enables us to come back and do great work but I'm hopeful, we are seeing changes and people are mindful of it.
"We have just got to keep it going."