All The Money In The World pay disparity was a 'scandal', says star Plummer
All The Money In The World's Christopher Plummer has said it was "scandal" that Michelle Williams got a fraction of what Mark Wahlberg was paid for the movie's reshoots.
Wahlberg donated his 1.5 million dollar (£1.1 million) pay cheque to Time's Up for the work to scrub the disgraced Kevin Spacey from the film.
The donation came as he faced intense scrutiny when it was reported Williams received less than 1,000 dollars (£717).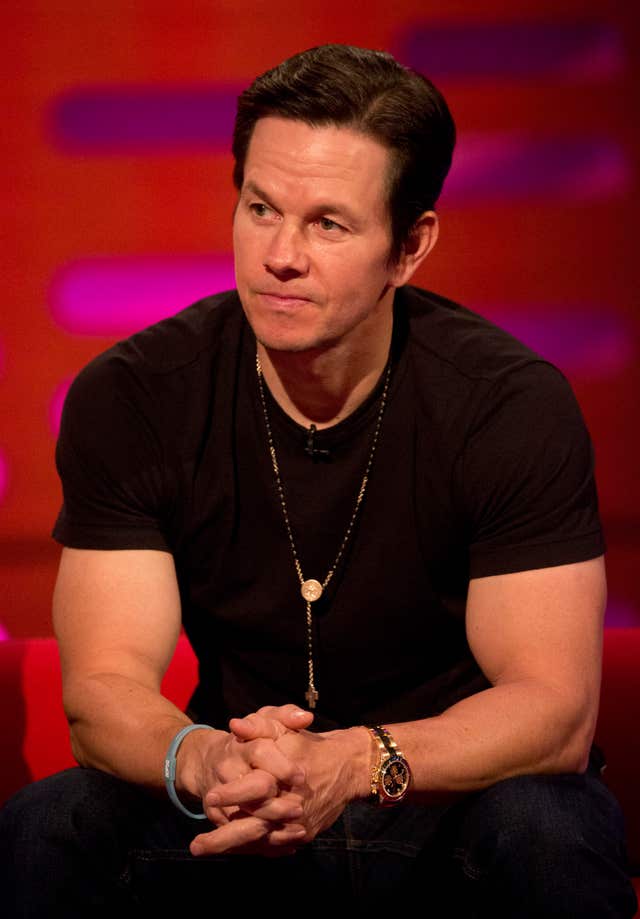 Asked about the matter by The Hollywood Reporter, Plummer said: "Oh Jesus, it never stops. The scandal goes on and on.
"I thought it was good that Mark ended up donating his salary."
Director Sir Ridley Scott enlisted Plummer to replace Spacey from the near-finished product when the Oscar-winning actor became embroiled in the sexual harassment scandal engulfing Hollywood.
Wahlberg gave his extra fee to the anti-harassment initiative, while talent agency William Morris Endeavours donated 500,000 dollars (£364,000).
In an interview also published on Thursday, Wahlberg told Entertainment Tonight: "It didn't take much to make the decision."
However, his donation came as stars including Jessica Chastain and Judd Apatow lined up among those criticising the pay disparity.