British police investigating further allegations against Harvey Weinstein
British police investigating Harvey Weinstein have received two further allegations of sexual assault, sources said.
A woman alleged the disgraced movie mogul assaulted her in Westminster in 2011 while a separate alleged incident took place outside the UK.
Reported to police in November but only now made public, it brings bring the total number of women who have reported Weinstein to British police to nine.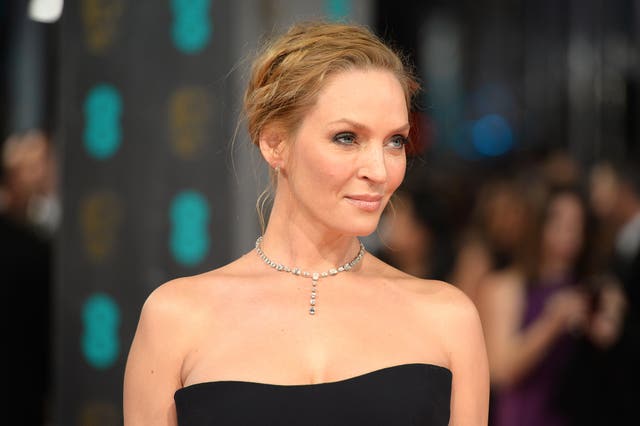 A spokeswoman for Scotland Yard said: "On 13 November an allegation was received that the man sexually assaulted a woman (Victim 9) in Westminster in 2011 and outside the jurisdiction of the UK in 2010.
"The second allegation will be passed to the relevant police force in due course."
It comes on the same day Kill Bill star Uma Thurman alleged the former Miramax founder assaulted her in a London hotel room around the release of Pulp Fiction.