Paloma Faith enjoying being treated like 'one of the mums'
New mum Paloma Faith has said she enjoys not being treated like a pop star by other parents.
The singer-songwriter 36, gave birth to her first child in December 2016 with partner Leyman Lahcine.
She told the Press Association: "Once you enter the parents' club everyone wants to talk about kids and all the parents want to say 'god isn't this difficult'.
"It's like you're in this mums' club of people just kind of going 'oh my god does yours sleep?'.
"It's completely irrelevant what I do for a living, they all want to have that conversation with me."
The Brit Award-winning musician was speaking as she partnered with the Prince's Trust and Skoda as part of an initiative celebrating individuality and giving young, creative people opportunities.
Faith, who benefited from the Prince's Trust funding as a teenager, drew comparisons with herself and Skoda.
She said: "The reality of Skoda is it was the car people took the piss out of you for having."
She said Skodas were now as "good as any other car on the market" and drew parallels between herself and the car brand.
"That's how they enticed me in really, it was like that thing or person who people tease for being who they are but is now celebrated for being who they are."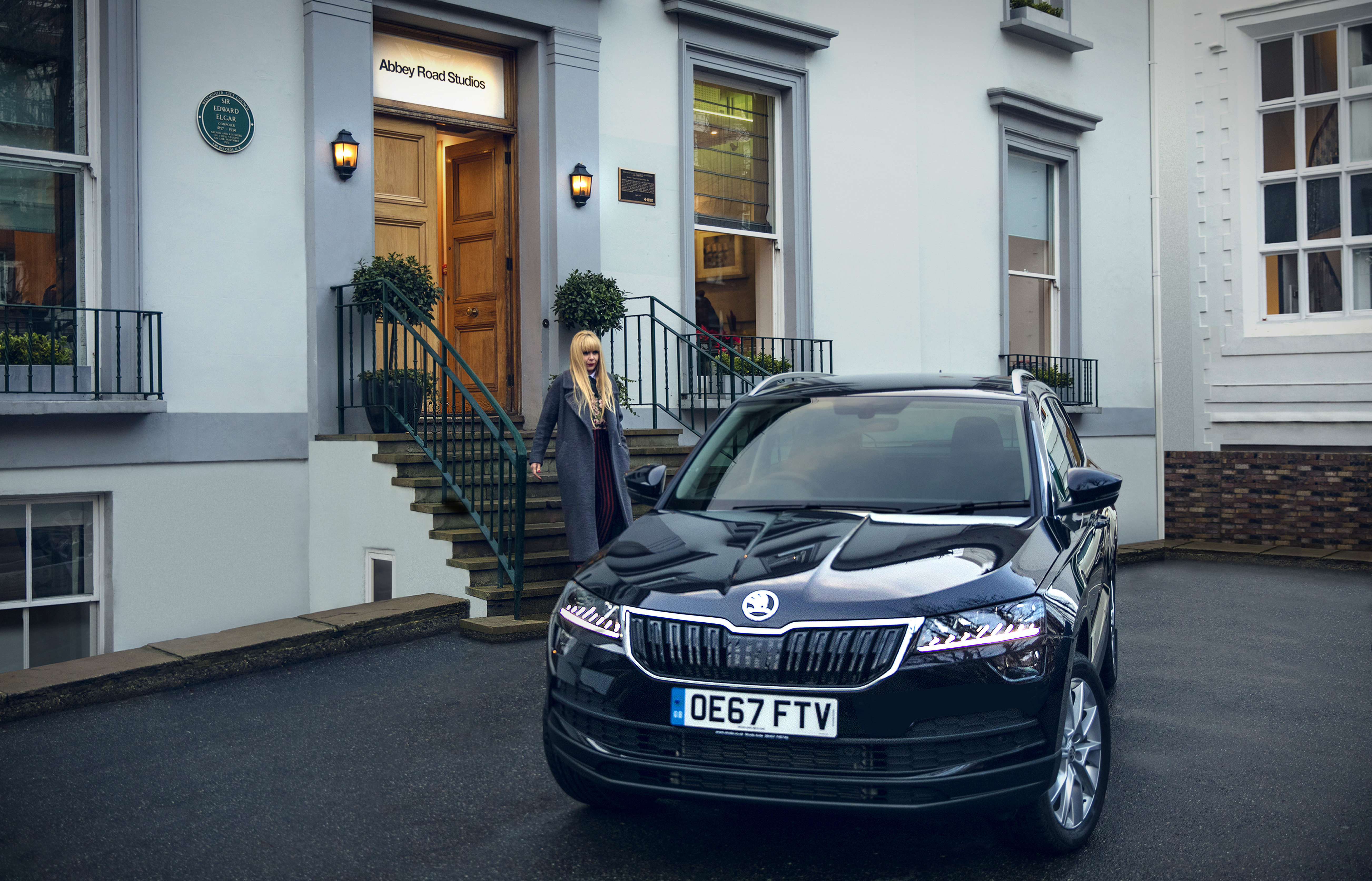 She added: "The other side was the initiative with the Prince's Trust who helped me and that whole ethos of believing that you can do anything in your wildest dreams if you just create your own luck."
Faith has covered Cass Elliott's 1969 track Make Your Own Kind Of Music as a soundtrack to the campaign, with the song and Faith also featuring in a forthcoming TV advert.
– Skoda's Driver's Seat Initiative will be available via The Prince's Trust existing Get Started programme.