House Of Cards resumes production minus Kevin Spacey as new stars join cast
House Of Cards has resumed production three months after being frozen in the wake of sexual harassment allegations against lead star Kevin Spacey.
Work on the Netflix show's final series began on Wednesday as producers unveiled new cast members Diane Lane and Greg Kinnear.
Production was put on hold in late October after allegations first surfaced against Spacey before Netflix announced they were cutting ties with him and cancelled a Gore Vidal biopic in which he was to star.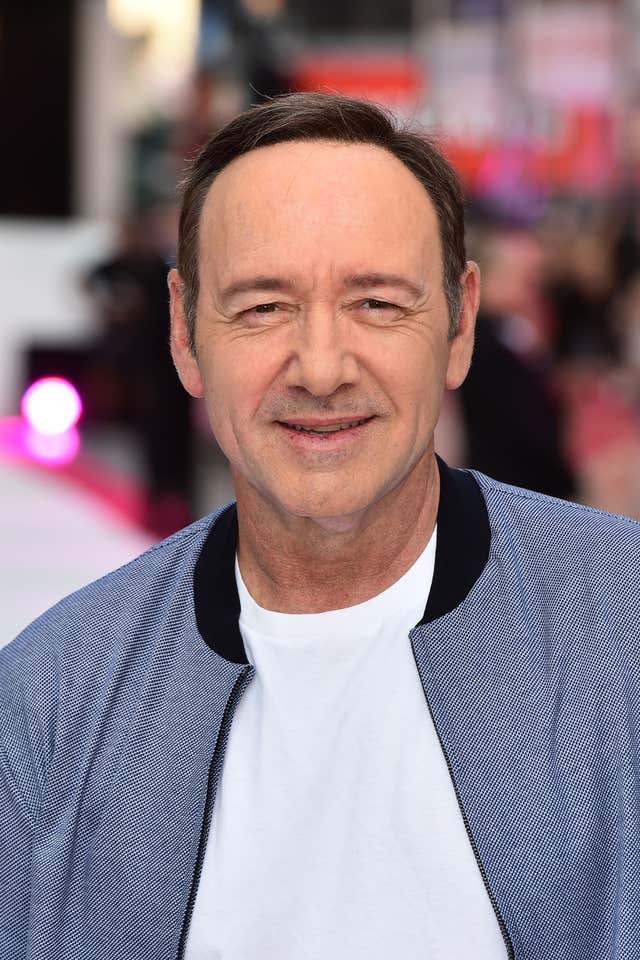 The Oscar-winning actor is being investigated by Scotland Yard over three complaints of sexual assault and was one of the first Hollywood stars to face accusations in the fallout of the Harvey Weinstein scandal.
First to go public with allegations was actor Anthony Rapp who said he was 14 when Spacey, then 26, made a sexual advance to him in 1986.
Spacey said he did not remember the encounter but apologised for any "inappropriate drunken behaviour".
An avalanche of claims followed and the Old Vic theatre, where Spacey was artistic director between 2004 and 2015, found 20 people claimed they had been subjected to inappropriate behaviour from the actor.
Lane and Kinnear, both former Academy Award nominees join the sixth series cast of Robin Wright, Michael Kelly, Jayne Atkinson, Patricia Clarkson, Constance Zimmer, Derek Cecil, Campbell Scott and Boris McGiver.