Sharon Stone on Harvey Weinstein: I hope he goes to jail
Hollywood superstar Sharon Stone has said she hopes disgraced movie mogul Harvey Weinstein goes to jail.
In an interview with the Mail on Sunday, the actress spoke of the scandal that has rocked the entertainment industry, with several high-profile figures accused of inappropriate behaviour.
While she refused to disclose whether she personally had ever had any encounters with Weinstein, she said: "For people who behave outrageously, you just have to tell them they're awful, but there are other people who are coarse and mean and violent and abusive and assaulting, and these people need to go to jail."
Asked if she meant Weinstein, she added: "I do. And I hope he goes to jail."
The producer has been accused of sexual harassment and assault by several women, with the allegations sparking a wave of accusations against other male stars in Hollywood and beyond.
Weinstein has "unequivocally denied" allegations of non-consensual sex.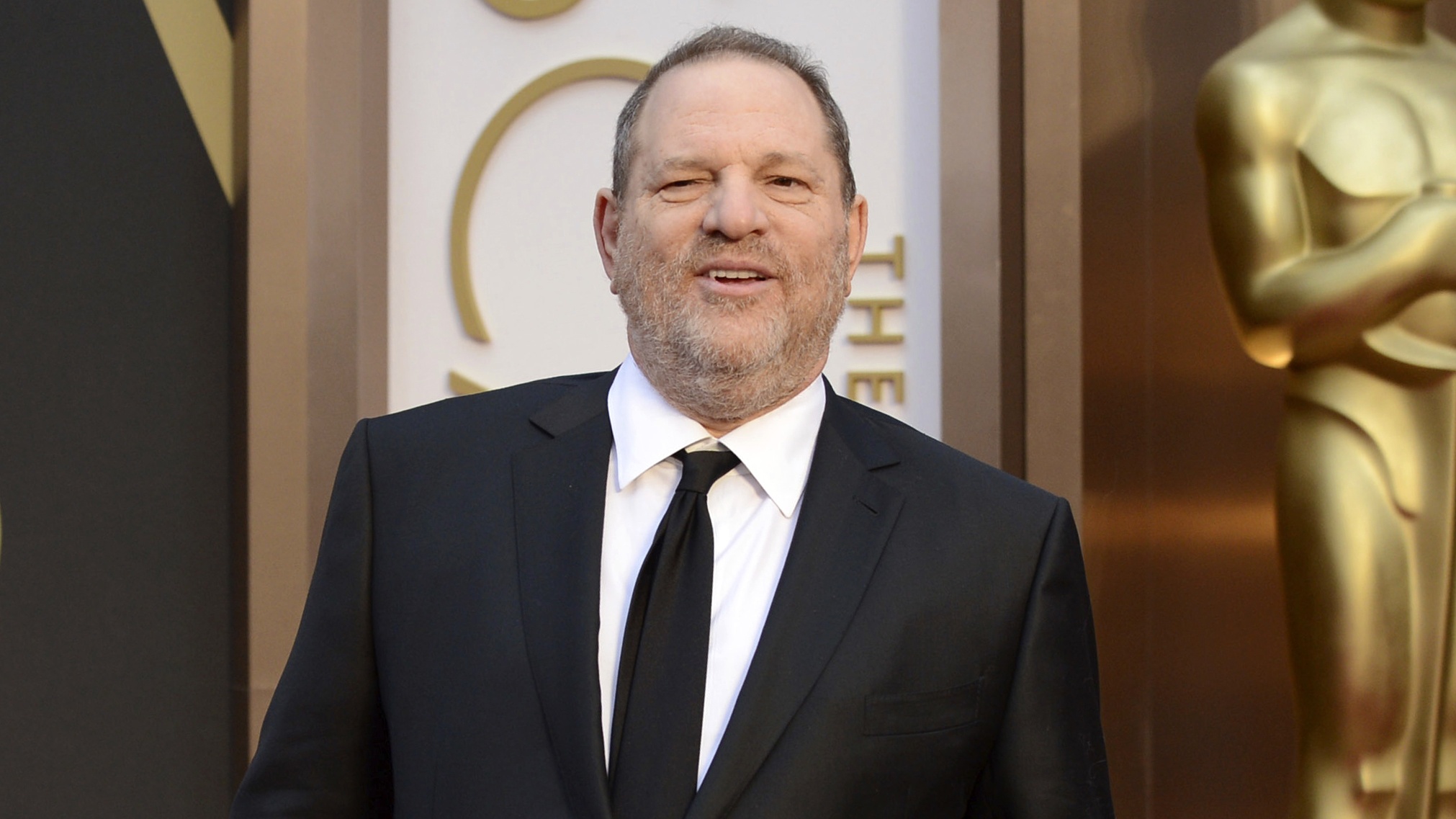 Stone, 59, also gave her views on how women should deal with predatory men, saying: "We have two legs. You can leave a room. You can say 'stop it'. You have an opportunity not to participate."
But she added: "Rape and assault are a different story, but you have two legs and you have a mouth."
With the #TimesUp and #MeToo movements highlighting the issue of sexual harassment on a global scale, the Basic Instinct star urged compassion for those who show genuine remorse.
She said: "I'd like to accept every apology that comes forward. Not accepting apologies… I don't think that's right.
"Our films are about humanity and if we're not humane in the way we move forward, then we're losing the point."
She also cautioned against punishing all people in the same way, saying: "You can't charge someone for murder when they've got a parking ticket."
The actress is due to star in a new six-part murder mystery series Mosaic on Sky Atlantic next month.