Laura Linney to make London stage debut in My Name Is Lucy Barton
Laura Linney will make her London theatre debut in a production of My Name Is Lucy Barton directed by Sir Richard Eyre.
The Ozark actress will perform the haunting dramatic monologue adapted by Rona Munro from Elizabeth Strout's best-selling short novel of the same name.
Linney will reunite with Sir Richard after he directed her in the movie The Other Man and on Broadway in Arthur Miller's The Crucible.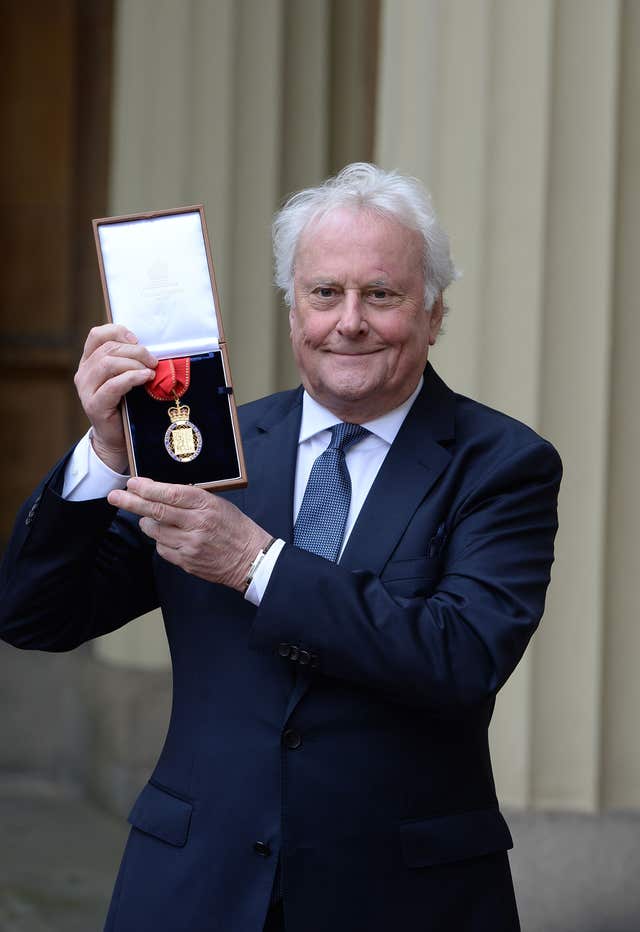 In the play, Lucy Barton wakes from an operation to find her mother sitting at the foot of her bed.
She hasn't seen her in years, and her visit brings back to Lucy her desperate rural childhood, and her escape to New York.
As she begins to find herself as a writer, she is still gripped by the urgent complexities of family life.
The show will run from June 2 to 23 2018 at the Bridge Theatre, with the opening night on June 6.