Oscars: Christopher Plummer nominated for Kevin Spacey-erasing role
Christopher Plummer has been nominated for an Oscar for the role in which he was enlisted at the 11th hour to erase disgraced actor Kevin Spacey from the finished film.
The Canadian actor, 88, is in contention for the supporting actor Academy Award for his performance as frugal billionaire J Paul Getty in Sir Ridley Scott's All The Money In The World.
Plummer was signed up to replace Spacey in hastily organised re-shoots costing millions less than two months before the film's world premiere.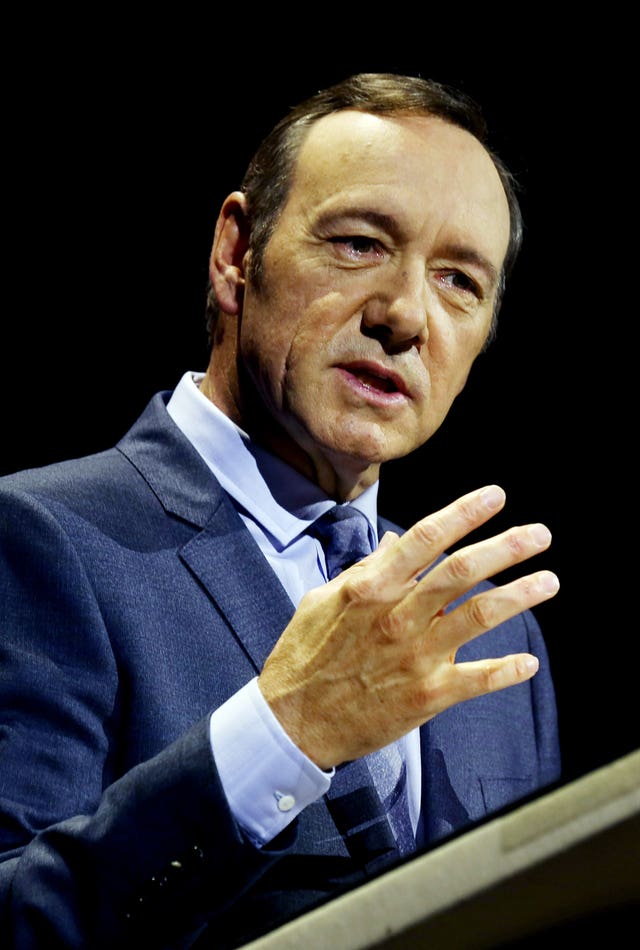 The South Shields-born director, 80, sacked Oscar-winner Spacey when the actor became embroiled in Hollywood's sexual harassment and abuse scandal.
The House Of Cards star was first accused by actor Anthony Rapp, who said that he was 14 when Spacey, then 26, made a sexual advance to him in 1986.
Spacey, 58, quickly faced a backlash for coming out as gay in a statement in which he responded to Rapp's claim by apologising for any "inappropriate drunken behaviour".
Many criticised Spacey for conflating his sexuality with alleged abuse, including Gay Times magazine editor Josh Rivers who said the "manipulation" was a "disservice" to the gay community.
An avalanche of claims followed and the Old Vic theatre, where Spacey was artistic director between 2004 and 2015, found 20 people claimed they had been subjected to inappropriate behaviour from the actor.
Scotland Yard is investigating three allegations of sexual assault made against the actor, all said to have taken place against separate men in London between 2005 and 2008.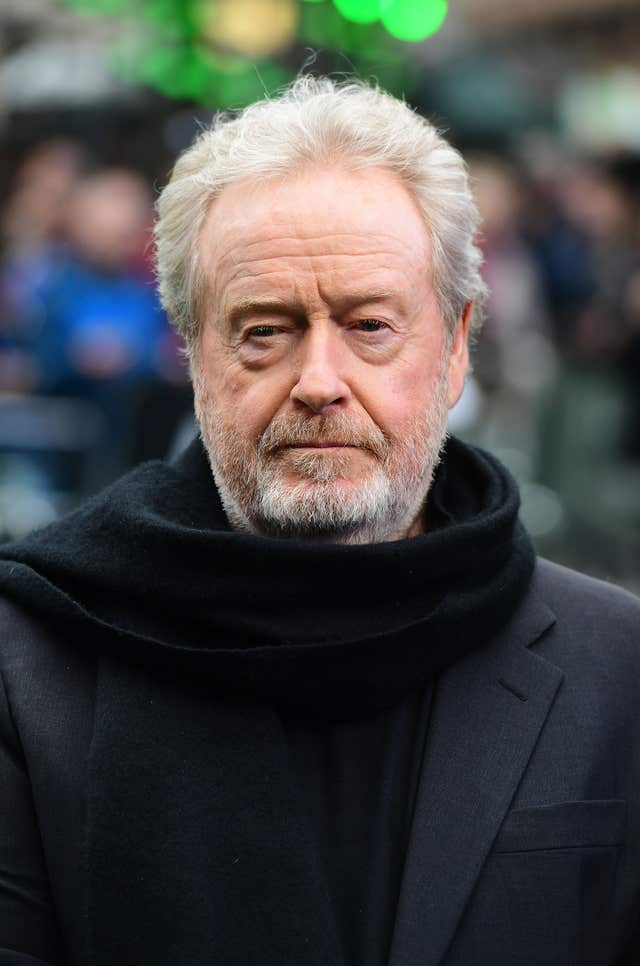 Spacey was axed from House Of Cards, which will finish its final season without him in the lead role.
Netflix also scrapped the release of Gore, a biopic of the writer Gore Vidal which starred Spacey, who also produced it.
Plummer's performance as Getty, as he refuses to pay the ransom demands of the kidnappers who snatched his young grandson in 1973, was previously nominated for a Golden Globe and a Bafta.
The actor, who won an Oscar for 2010's Beginners, described Sir Ridley's re-shoots as a "miraculous feat" which he was "delighted" to have been a part of.
A representative for Spacey previously said the actor was "taking the time necessary to seek evaluation and treatment".
The 90th Academy Awards will be held in Hollywood on March 4.