Alison Brie addresses James Franco allegations on SAG awards red carpet
Glow star Alison Brie has said she "supports her family" in the wake of sexual harassment allegations against her brother-in-law James Franco.
The actress, who is married to Franco's brother Dave, was asked about the accusations of misconduct while she was arriving at the Screen Actors Guild awards.
She told E! News: "I think that above all what we've always said is it remains vital that anyone that feels victimised should and does have the right to speak out and come forward.
"I obviously support my family. Not everything that has been reported is fully accurate, so I think we're waiting to get all the information.
"But of course now is the time for listening and that's what we're all trying to do."
The Disaster Artist actor, 39, was accused of sexual misconduct by five women, including four who studied under him, in a report in the Los Angeles Times.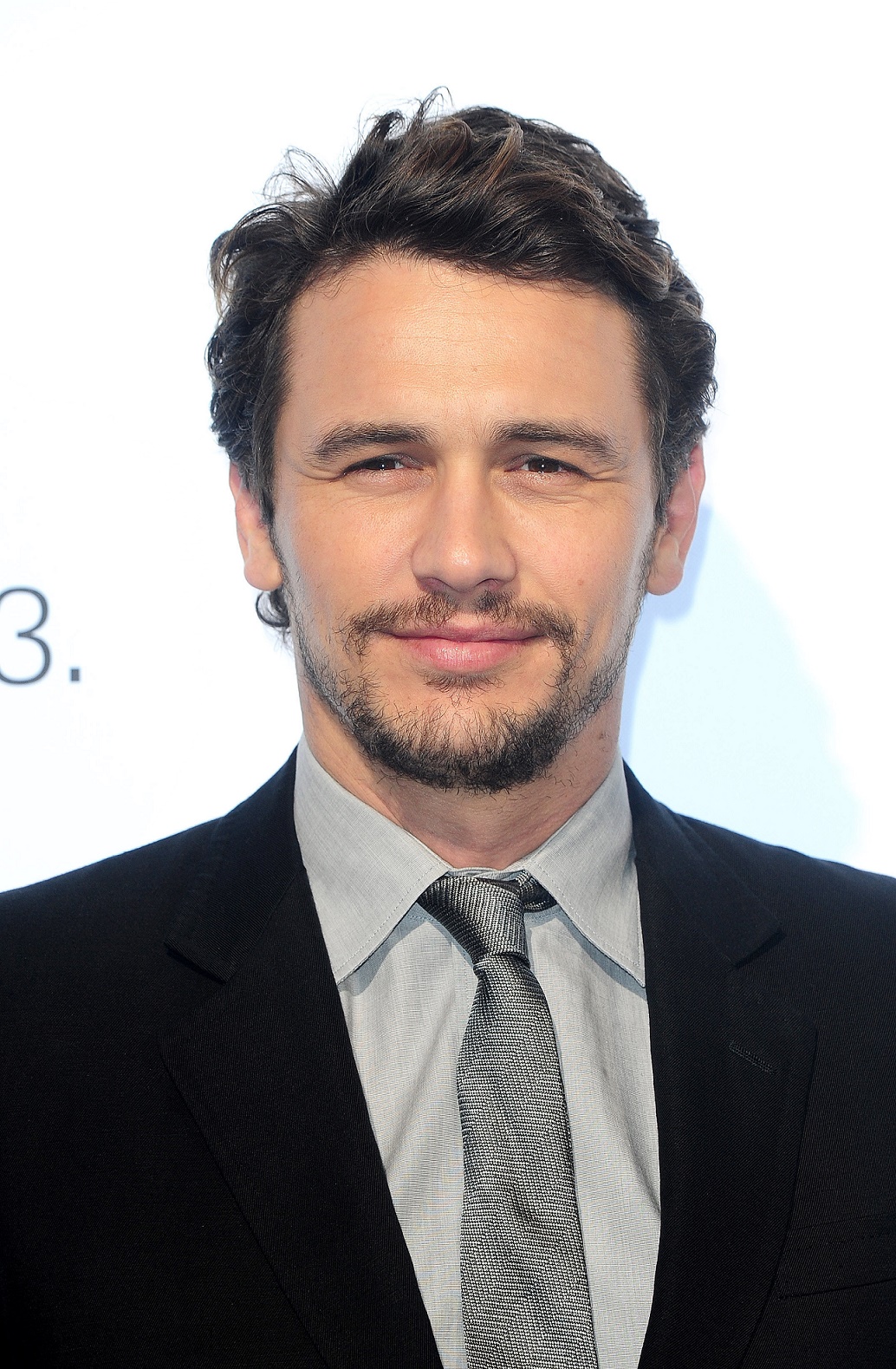 While guests and nominees are opting to wear outfits of varying colours for the ceremony, as opposed to the black ensembles that dominated the Golden Globes, many attendees are wearing Time's Up pins, in support of the gender equality campaign.
Joseph Fiennes, nominated as part of the cast of dystopian series The Handmaid's Tale, said he was wearing a Time's Up pin because it is "crazy" that women do not have equal pay in 2018.
He told People magazine that he was supporting the initiative because he wants to see "parity of pay and equality" for women.
"It seems crazy in today's age we should be fighting for that," he added.
Fiennes said the second series of the show, set in a world where women are enslaved for reproductive purposes, will be as "creepy as ever" but will be full of "inspiration and fight and resistance".