Director Ridley Scott pays tribute to A Year In Provence author Peter Mayle
Sir Ridley Scott has paid tribute to author Peter Mayle, who has died at the age of 78 after a brief illness.
The film director, Mayle's friend and neighbour, said his writing had depicted Anglo-French competitiveness "brilliantly".
The 2006 film A Good Year, directed by Sir Ridley and starring Russell Crowe and Marion Cotillard, was based on Mayle's best-seller A Year In Provence.
He told BBC Radio 4's Today Programme: "It was all that humorous competitive spirit between the French and the English that Peter captured brilliantly.
"It was quite true about the French, and it was quite true about the British."
A Year In Provence had previously been turned into a TV series starring John Thaw in 1993.
Originally from Sussex, the author moved to France in the late 1980s and wrote several follow-on books inspired by his love for the country, including Toujours Provence and Encore Provence.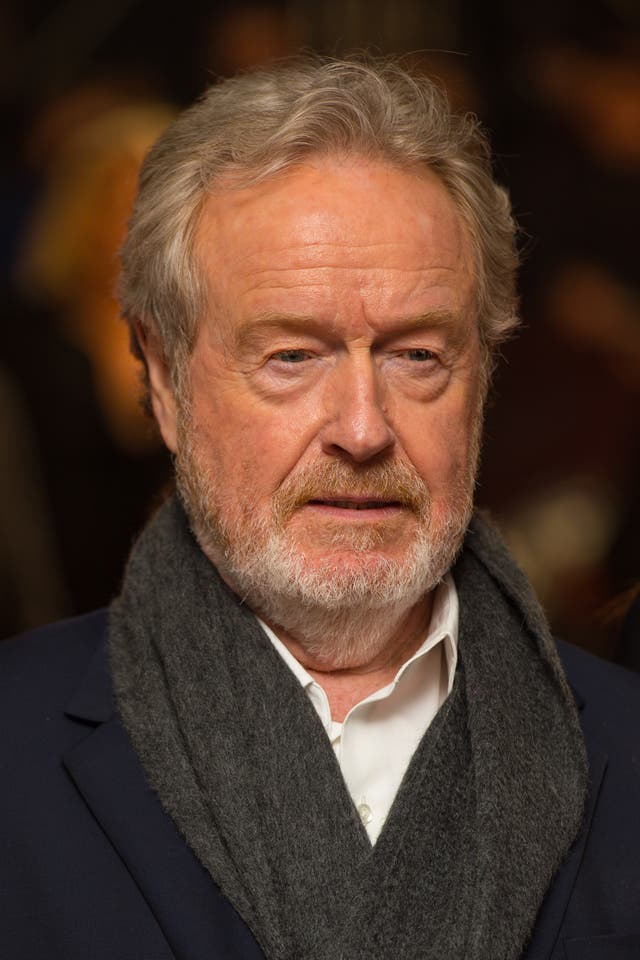 His works proved so popular that he later bought a home in Long Island, New York, to escape crowds of sightseers at his French cottage.
In an interview with the Baltimore Sun in 1996, he said: "We had people coming up the drive from Japan, from Australia, from Germany, from Sweden, from England, from America. At the beginning, it was really quite exciting … Then it just increased in volume until we were getting four, five, six visits a day."
In 2002 the author was awarded a Chevalier de la Legion d'Honneur by the French government for services to French culture.
Publisher Alfred A Knopf announced on Twitter on Thursday night that Mayle died in a hospital near his home in the south of France after a short illness.
A statement read: "We are sad to report that Peter Mayle, the beloved writer who wrote multiple best-selling books about life in Provence, died early today at a hospital near his home in the south of France. He was 78."
Mayle started out writing a series of educational books for children, including sex education books and others discussing issues like life and death.
Titles included Where Did I Come From? The Facts Of Life Without Any Nonsense And With Illustrations, and Will I Like It? Your First Sexual Experience, What To Expect, What To Avoid, And How Both Of You Can Get The Most Out Of It.
A Year In Provence was published in 1990 with a print run of 3,000 copies, and went on to sell six million copies in 40 languages, Mayle said on his website.
In 2016 he reflected fondly on his two-and-a-half decades in the south of France, saying he had found "contentment".
He said: "I am still easily lured from my desk by interesting distractions: a wine tasting, a promising young chef, the rumour of truffles to be found under a nearby oak, a murky hammam in Marseille, a vicious game of petanque in the village and, of course, the spectacle of daily life as seen from the cafe terrace.
"Oddly enough, more ambitious distractions, such as long-distance travel, no longer appeal to me.
"I don't want to go anywhere else. I'm happy where I am. That, I suppose, is contentment, and I shall always be grateful to the literary accident known as A Year In Provence for helping me to achieve it."