Michelle Williams celebrates Wahlberg's Time's Up donation after pay row
Michelle Williams has celebrated Mark Wahlberg's decision to donate his 1.5 million dollar (£1.1 million) pay cheque for reshoots of All The Money In The World to Time's Up in the face of criticism.
Wahlberg was met with outrage when it was revealed he earned the fortune to re-film portions of the film to erase disgraced actor Kevin Spacey while Williams reportedly received less than 1,000 dollars (£728).
Williams praised the move by Wahlberg and the talent agency William Morris Endeavours (WME), which said it would donate an additional 500,000 dollars (£364,000) to the initiative set up to help fund accusers of sexual harassment and abuse.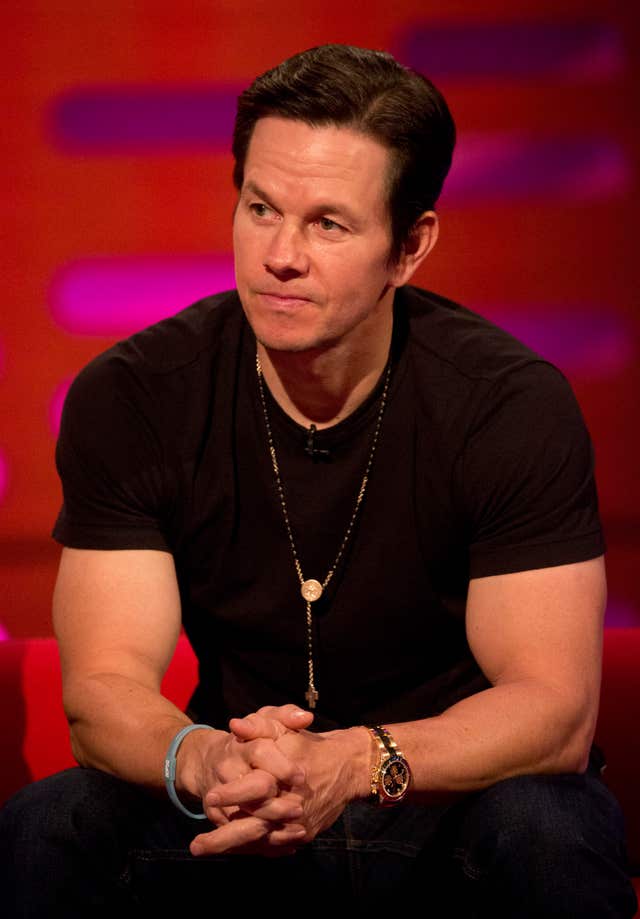 She also paid tribute to actor Anthony Rapp, who opened the floodgates for accusers to come forward when he alleged he was 14 when Spacey sexually harassed him.
In a statement on Saturday, Williams said: "Today isn't about me. My fellow actresses stood by me and stood up for me, my activist friends taught me to use my voice and the most powerful men in charge, they listened and they acted.
"If we truly envision an equal world, it takes equal effort and sacrifice. Today is one of the most indelible days of my life because of Mark Wahlberg, WME and a community of women and men who share in this accomplishment. Anthony Rapp, for all the shoulders you stood on, now we stand on yours."
Sir Ridley replaced Spacey in the lead role of J Paul Getty with Christopher Plummer less than two months before the film's world premiere.
Spacey had become embroiled in the sexual harassment scandal engulfing Hollywood in the wake of Harvey Weinstein's downfall.
An avalanche of claims followed Rapp's and the Old Vic Theatre, where the Oscar-winning actor was artistic director between 2004 and 2015, found 20 people accused Spacey of inappropriate behaviour.
Scotland Yard is also investigating Spacey over two allegations of sexual assault said to have taken place in Lambeth, south London, in 2005 and 2008.
Actresses Jessica Chastain and Judd Apatow were among those to express outrage over the pay disparity between Wahlberg and Williams.
But on Saturday Wahlberg announced he would make the donation, adding: "I 100% support the fight for fair pay."