Wahlberg to donate All The Money In The World reshoot pay to Time's Up campaign
Mark Wahlberg has agreed to donate his more than one million pound fee for the All The Money In The World reshoots to the Time's Up campaign.
The actor faced an outcry after it was revealed he had earned a $1.5 million fee while his co-star, Michelle Williams, reportedly made less than $1,000 for the reshoots of the Ridley Scott film.
Wahlberg announced on Saturday he would donate the money in the name of Williams to Time's Up – a defence initiative set up to help those who have suffered sexual assault, harassment or abuse in the workplace.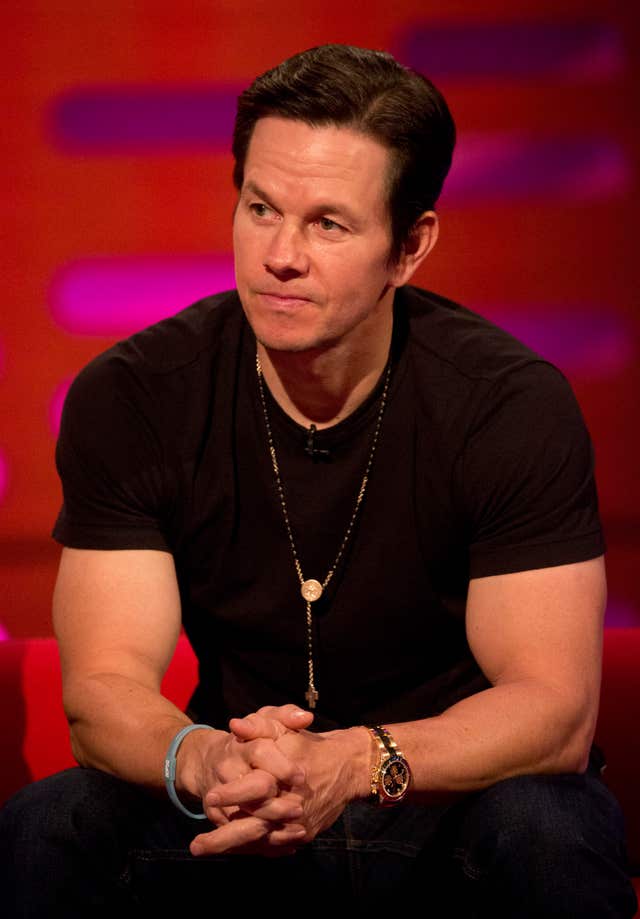 Scott opted to replace Kevin Spacey with Christopher Plummer just weeks ahead of the film's release after allegations of sexual assault were made against the House Of Cards actor.
Hollywood stars, including Jessica Chastain and Judd Apatow, had spoken out over reports of a pay disparity between Wahlberg and Williams for the film.
In a statement to the Associated Press Wahlberg said: "I 100% support the fight for fair pay."
Talent agency William Morris Endeavor, who represent both Williams and Wahlberg, said they would donate an additional $500,000 to Time's Up.
The agency told AP that wage disparity conversations should continue and "we are committed to being part of the solution".