Sir Ridley Scott: I haven't ruled out Harvey Weinstein making a comeback
Sir Ridley Scott has not ruled out the return of disgraced movie mogul Harvey Weinstein to the film industry.
South Shields-born Sir Ridley, 80, spoke as he promoted his new film All The Money In The World, which saw him having to re-shoot scenes after the film's original leading man, Kevin Spacey, was replaced by Christopher Plummer.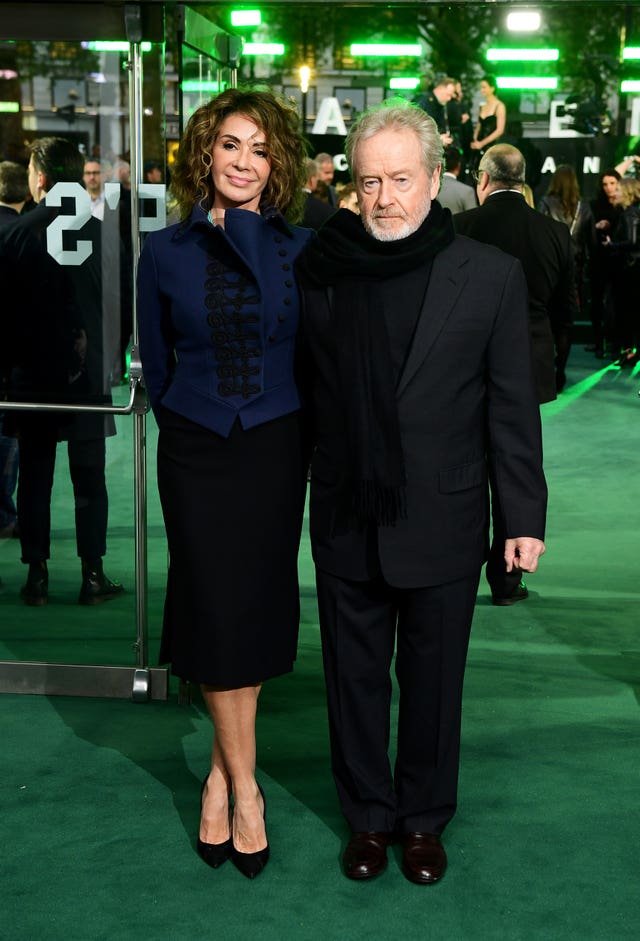 Film producer Weinstein has been accused of sexual misconduct by a number of women over the past few months, but has denied any allegations of non-consensual sex.
While discussing Spacey's possible return to acting, Sir Ridley told Press Association: "Never say never, I've no idea. I'm sure Harvey (Weinstein) will already have a go within a year."
He continued: "What's this thing about forgiveness? Do we ever talk about forgiveness? Or is forgiveness now out of that question? I don't know."
"Do you learn what is unforgivable, when a guy can rape and kill and get out after five years? I don't understand the law at that level."
Spacey, 58, was dropped from his role in the Sir Ridley-directed project after he was accused of sexual assault of a minor.
The House Of Cards actor, who was cast as billionaire J Paul Getty in the film, was sacked after Anthony Rapp said he was 14 when Spacey, then 26, made a sexual advance to him in 1986.
Spacey faced a backlash following an apology in which he opened up about his sexuality, saying he is living "as a gay man", at the same time as he apologised for any "inappropriate drunken behaviour" with Rapp.
He was criticised for conflating the two statements.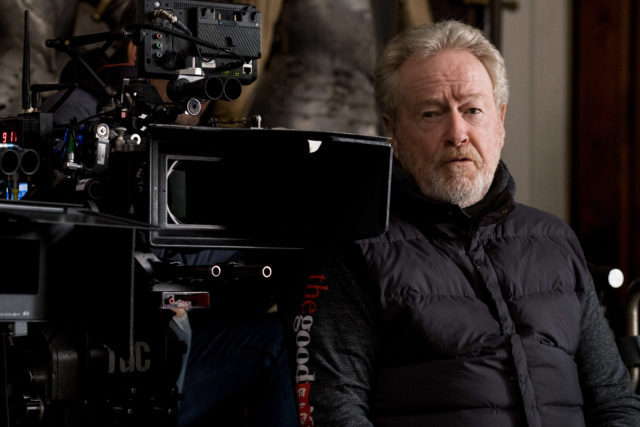 An avalanche of claims followed Rapp's allegation and the Old Vic theatre, where Spacey was artistic director between 2004 and 2015, found 20 people claimed they had been subjected to inappropriate behaviour from the actor.
Scotland Yard is also investigating Spacey over two claims of sexual assault alleged to have taken place in Lambeth, south London, in 2005 and 2008.
Sir Ridley said he did not hesitate to erase Spacey from the finished film after the allegations came to light, saying: "I knew enough about him over the years, gossip and things."
He added: "It's his business what he gets up to, it only becomes the business of other people if it involves kids and things like that, then it's not on. You can always argue a guy can take care of himself but a kid can't, that's not right."
Sir Ridley said he was not nervous about hiring Spacey for the role, despite hearing "gossip".
"I hadn't even thought about it, frankly," he said.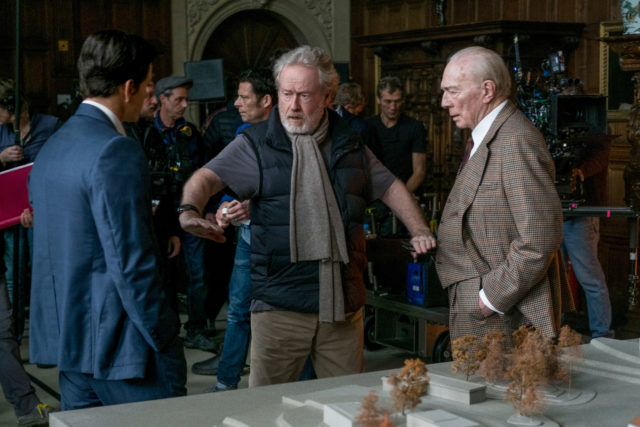 "I'd met him once, when I'd been in Berlin and he had a film that he directed on Bobby Darin, he sang like Bobby Darin, he's a great mimic. And American Beauty, and all that stuff – he's a great actor.
"But you know, the question is – should you separate the talent from the man? And I think you have to, otherwise, historically, does that make Francis Bacon valueless, Andy Warhol, valueless, you know what I'm saying?"
The Alien and Blade Runner director said that, following the allegations against Spacey, he "looked towards the solution of the problem" and suggested that he followed the lead of Netflix, who removed Spacey from House Of Cards rather than cancelling the show.
He said: "I thought the solution is we'll get trampled, we won't even run, because already Netflix are talking about removing the show. And then instead of that, they removed him."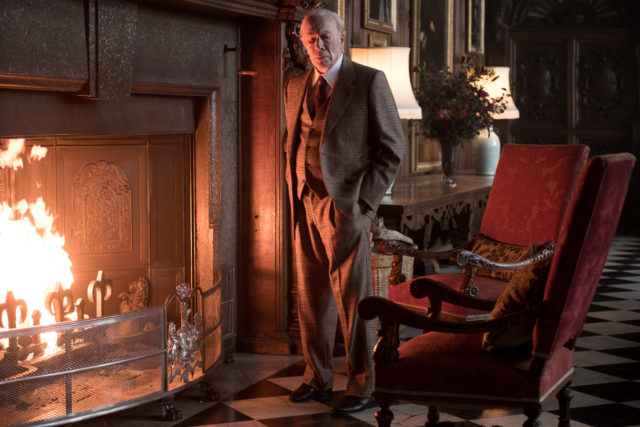 The director said he originally had Plummer, 88, in mind for the role along with Spacey, but chose Spacey because he was younger.
Sir Ridley said: "That said, (there was) a lot of make-up in the mornings, big make-up, prosthetics.
"The film is pretty challenging, there are a lot of scenes, a lot of dialogue. So I went with youth, wrongly."
Plummer has been nominated for a Golden Globe for re-shooting the role about the oil magnate who famously refused kidnappers' ransom demands for the release of one of his grandsons.
All The Money In The World is out now in UK cinemas.